National Coastal Resilience Fund 2021 Request for Proposals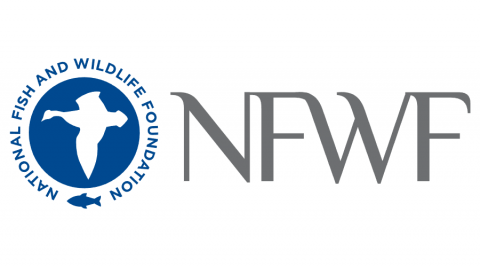 The National Fish and Wildlife Foundation (NFWF) is pleased to announce the 2021 National Coastal Resilience Fund Request for Proposals (RFP). NFWF will make investments in planning, design, and restoration of natural and nature-based solutions to help protect coastal communities from the impacts of storms, floods, and other natural hazards and enable them to recover more quickly and enhance habitats for fish and wildlife.
NFWF will award approximately $34 million in grants to create and restore natural systems in order to increase protection for communities from coastal storms, sea- and lake-level changes, inundation, and coastal erosion, while improving habitats for fish and wildlife species. NFWF will invest in projects in four priority areas:
Community Capacity Building and Planning
Site Assessment and Preliminary Design
Final Design and Permitting
Restoration and Monitoring
In every priority area, NFWF is also interested in funding projects that seek to re-shape our thinking on how to protect communities in light of projected environmental stressors and use innovative approaches to address these challenges. NFWF seeks to advance projects that include adaptation to projected future environmental conditions, so that these individual projects are resilient into the future.
Eligibility: Projects must be located within the coastal areas of U.S. coastal states, including the Great Lakes states, and U.S. territories and coastal tribal lands.
View the Pre-Proposal Tip Sheet here.
Pre-Proposal Due Date: 4/7/2021 by 11:59 ET
---