National Conference on Race & Ethnicity (NCORE), May 31 – June 4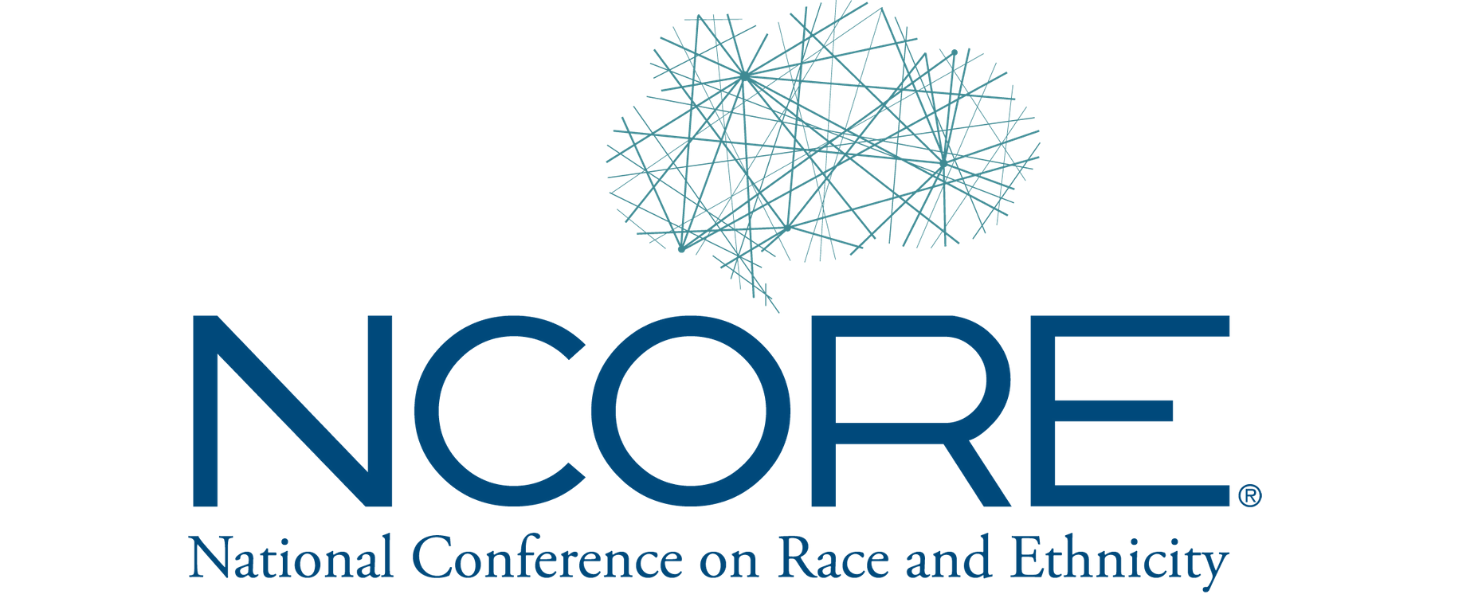 The Southwest Center for Human Relations Studies (SWCHRS) is a department within the University of Oklahoma Outreach / College of Continuing Education. Formed in 1961, SWCHRS is devoted to the study, understanding, and resolution of human conflict and to promoting understanding and cooperation among people of different racial, ethnic, religious, and economic backgrounds. One of the major programs of SWCHRS is the Annual National Conference on Race and Ethnicity in Higher Education (NCORE), which serves as the leading national forum on issues of race and ethnicity in higher education.
The NCORE conference series constitutes the leading and most comprehensive national forum on issues of race and ethnicity in higher education. The conference focuses on the complex task of creating and sustaining comprehensive institutional change designed to improve racial and ethnic relations on campus and to expand opportunities for educational access and success by culturally diverse, traditionally underrepresented populations.
NCORE is designed to provide a significant forum for discussion, critical dialogue, and exchange of information as institutions search for effective strategies to enhance access, social development, education, positive communication, and cross-cultural understanding in culturally diverse settings.
The conference will take place May 31st – June 4th. 
Regular registration is now open. 
---