NextGen Committee of the Ray C. Anderson Foundation Grant RFP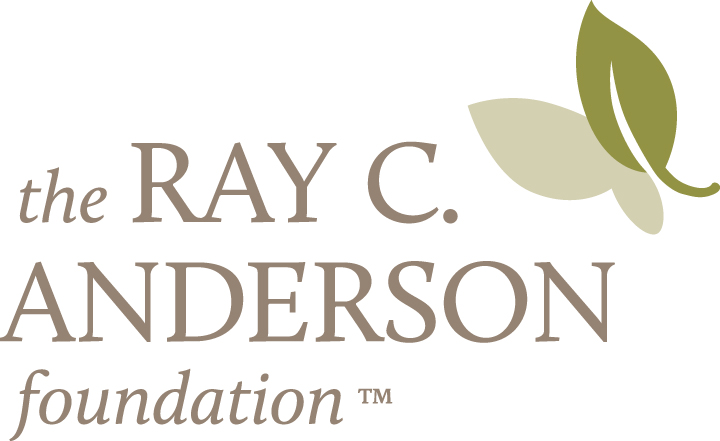 The Ray C. Anderson Foundation is a grantmaking Foundation committed to advancing the legacy of its namesake by supporting environmental sustainability initiatives.
This spring, the Ray C. Anderson Foundation NextGen Committee is requesting proposals that would measurably reduce existing or avoid future emissions of greenhouse gases in the atmosphere. Building upon the success of the past three years of similar grantmaking, and with the desire to increase the breadth of quality proposals, the Committee has issued a new call for proposals for one $100,000 grant that can help to reverse global warming.
Deadline: 5/14/21
---