Note from the Chair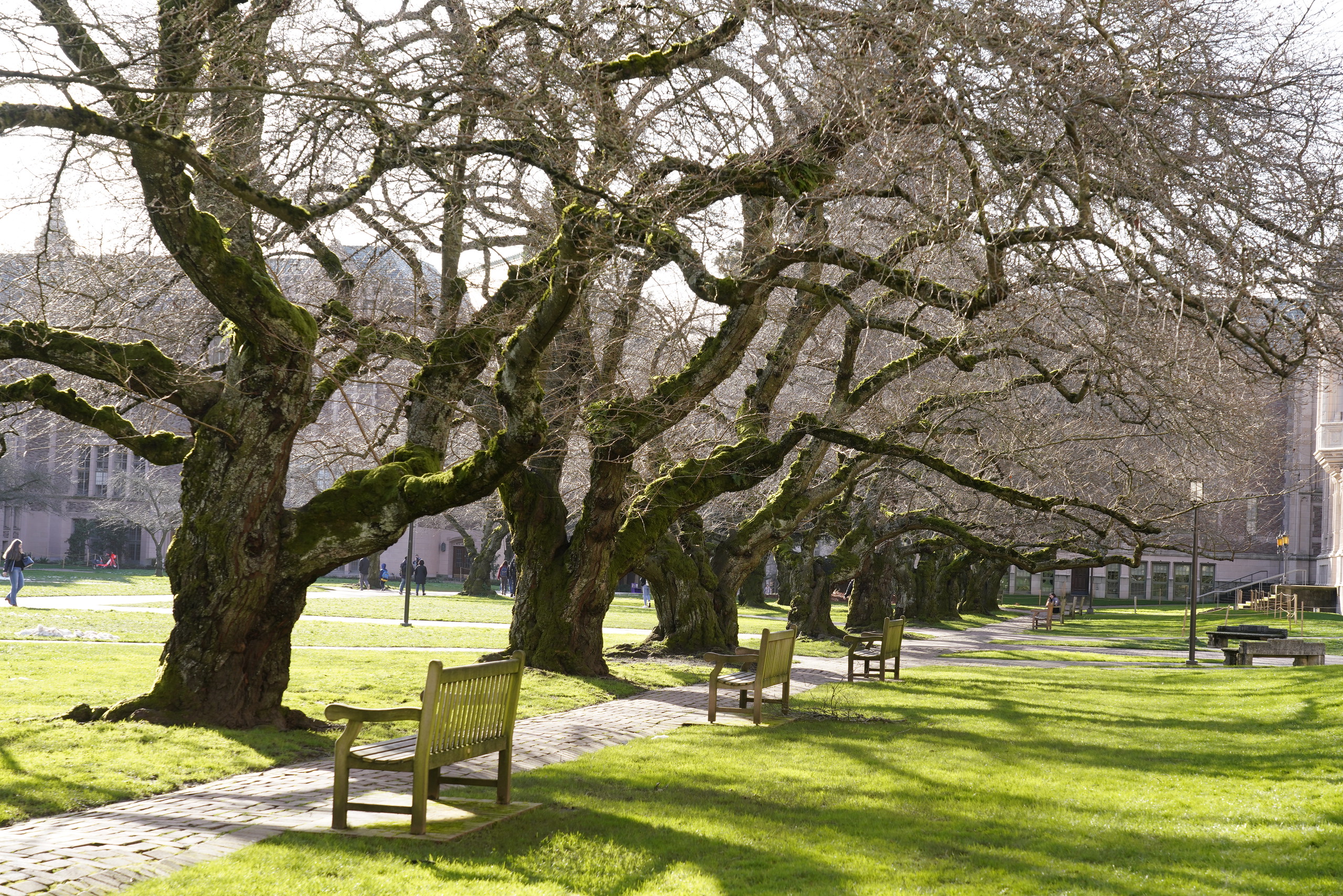 Dear students, staff, faculty, and friends,
Autumn quarter is drawing to a close, and as we reflect on the past year, we can all recognize that it was one of unprecedented challenges.  It has also been a year of innovation and creativity, in which our community drew together to support one another and generate inspiring work.  I enjoyed seeing this UW summary that highlights our own Kimo Griggs!  This unique hybrid teaching was enabled with funding provided by the  Scan|Design Foundation (https://www.scandesignfoundation.org/) which enabled us to purchase additional tools and supplies to support remote work.  
A Year in Focus: 20 from 2020 | Be Boundless 
We're just wrapping up studio reviews and I'm so pleased with the breadth and depth of work being developed across the program.  Students and alumni, please post your work and tag @uw_architecture to help build out our community on Instagram.
Please be sure to share with your network that applications are now open for our graduate programs. In addition to the MArch program, we'd like to highlight our Master of Science programs – in History and Theory and the updated Design Technology stream.   We're looking forward to  2021 being a year of increasing in person teaching and events as we work together to ensure safe and productive teaching and working spaces for our students, faculty and staff.
I hope that during the upcoming season and winter break you can make space and time to care for yourself and your loved ones.  I encourage you to make use of the many resources available to you through UW, such as CareLink, and to familiarize yourself with the resources available on this page:  CBE COVID-19 Information
Please feel free to reach out to me if you have ideas on how we can better support and serve you as individuals and as a community. 
Warmly,

Kate Simonen
Professor and Chair
ksimonen@uw.edu
---