NSF Boosting Research Ideas for Transformative and Equitable Advances in Engineering (BRITE)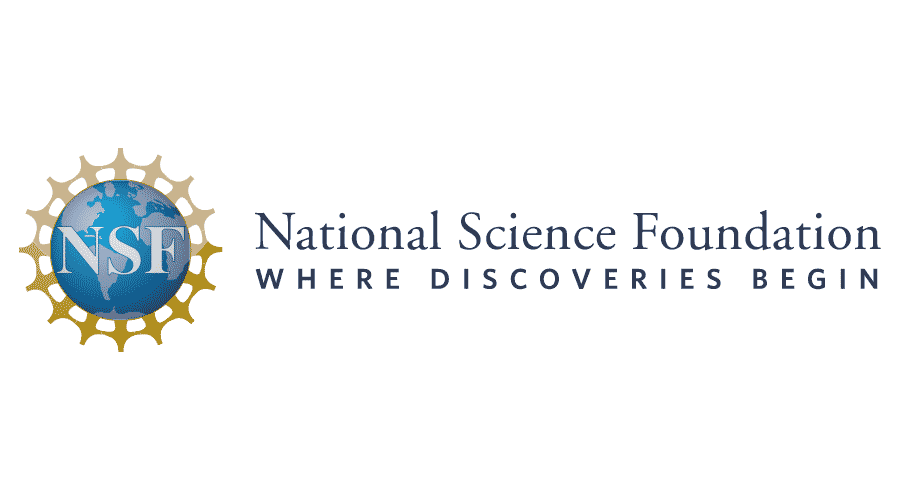 BRITE solicitation seeks proposals that enable experienced researchers and scholars (tenured or equivalent) to forge new directions or to enter new fields by capitalizing or branching out of their established knowledge domains.
All BRITE proposals are expected to address fundamental research that creates new knowledge in one or more CMMI program areas. BRITE proposals must identify key research outcomes and describe the research plans for the period of funding sought. Although collaborative proposals are not permitted and will be returned without review, the PI can include a collaborator in a limited role as senior personnel. The solicitation includes four funding tracks: Synergy, Pivot, Relaunch, and Fellow in support of experienced scientists and engineers (tenured or equivalent).
The BRITE Synergy Track is intended to support synthesis research borne out of a disaggregated and accumulated body of prior research outcomes that remain unstudied and unprobed to forge or conceptualize a novel direction, methodology, paradigm, or outcome that is more than the sum of the parts.
The BRITE Pivot Track is intended to enable researchers to quickly adapt to the fast-moving pace of research and create new knowledge and research products in their field by infusing new concepts from a different discipline or sub-field.
The BRITE Relaunch Track is intended to support tenured or equivalent faculty, who have had a pause in research activity, to relaunch back into active research, and to diversify the experiences of the nation's STEM researchers.
The BRITE Fellow Track is intended to support established tenured or equivalent researchers who have demonstrated impact beyond scientific output to request extended time and freedom to use their intellectual creativity to explore divergent, bold, and ambitious research ideas where the expected scientific outcomes are highly uncertain and, therefore, high-risk.
Deadline: 4/15/22
---