NSF Convergence Accelerator Expo 2022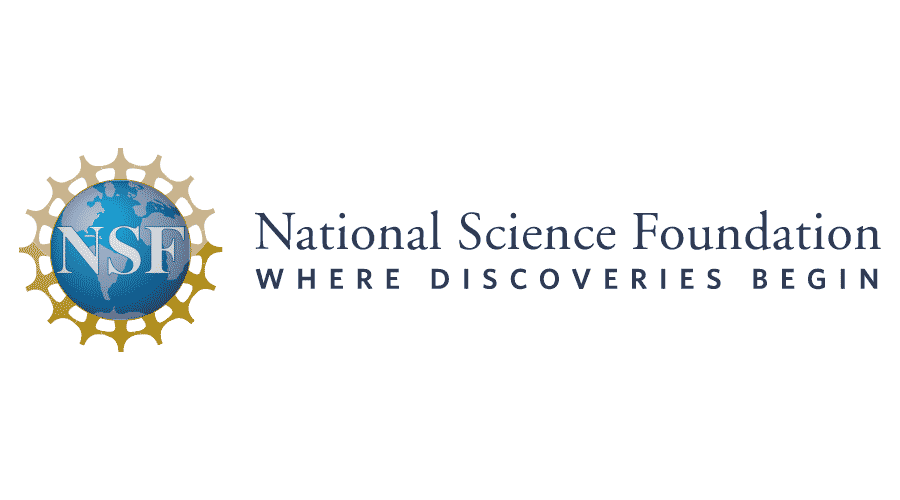 The Directorate for Technology, Innovation and Partnerships, or TIP, is pleased to share an exciting event opportunity. NSF's Convergence Accelerator, a TIP program, is hosting its annual portfolio showcase event – Convergence Accelerator Expo 2022.
This must-attend virtual event is your opportunity to see NSF Convergence Accelerator's portfolio in a live exhibition format. Attendees will be able to connect with more than 45 funded research teams across six convergence research track topics that are focused on national-scale societal challenges. This year's tracks include:
AI-Driven Data Sharing & Modeling
AI & the Future of Work
Networked Blue Economy
Open Knowledge Networks
Quantum Technology
Trust & Authenticity in Communication Systems
Last year's event drew over 2,000 registrants from academia, industry, nonprofit, and government across dozens of countries—and this year's event is expected to be even larger.
Dates and Time: July 27 – 28, 2022 from 10 a.m. – 4 p.m. ET
Who should attend: Open to the public. Researchers, innovators, technology and business practitioners, and media from academia, industry, government, nonprofit, and other communities are encouraged to attend.
---