NSF Merit Review Training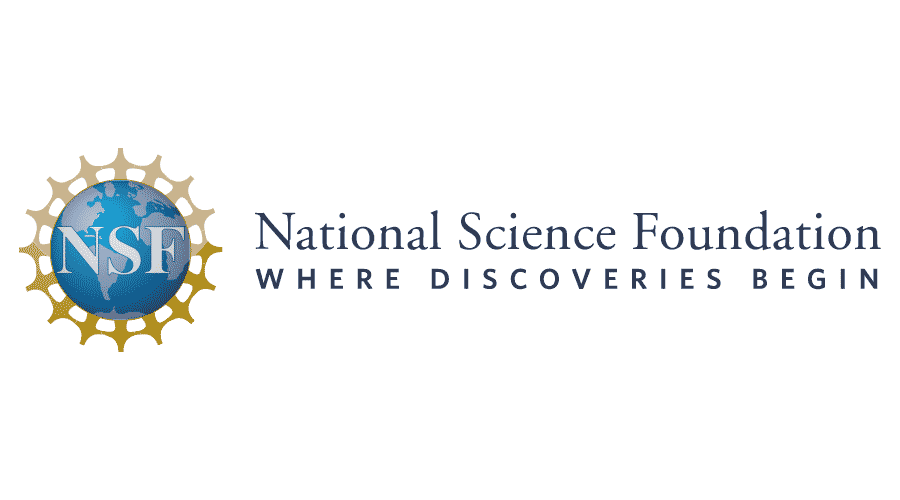 The U.S. National Science Foundation's merit review process helps the agency identify high-quality proposals that merit NSF funding. This winter, the NSF Division of Civil, Mechanical and Manufacturing Innovation (CMMI) is expanding a pilot that trains experts who participate in NSF merit review through review panels.
The program, called the Game Changer Academies for Advancing Research Innovation, aims to improve group dynamics during panel discussions, increase awareness of bias and identity, and enhance understanding of high-risk, high-reward ideas. Once trained, "Panel Fellows" will bring enhanced skills and awareness when they participate in panel discussions during NSF merit review.
Researchers from academia, industry, and national laboratories at all career stages can apply to join the 2022 cohort; applications are due by October 15, 2021. The Game Changer Academies trained 150 researchers in the 2021 cohort and expects to train 200 more in the 2022 cohort.
Deadline 10/15/2021
---