October 27th at 6:00 | MA in Contemporary Japanese Cuisine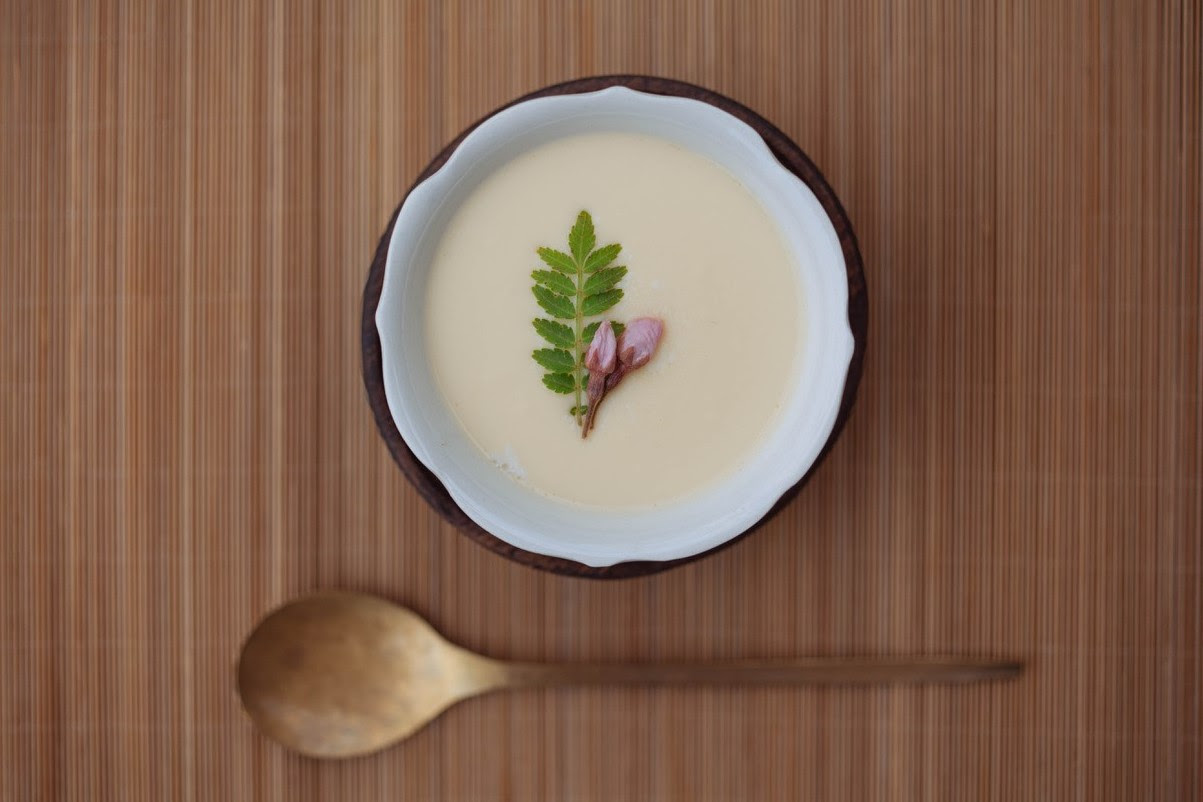 UW Architecture/Japan Studies professor of architecture Ken Tadashi Oshima will join Hitoshi Abe (UCLA) to host the third event of JAPAN HOUSE LA's lecture series on the application of MA (time/space consciousness) in a variety of cultural spheres. These lectures are based on the groundbreaking interdisciplinary MA: Space-Time in Japan exhibition that was curated in the late 1970s by renowned architect, Arata Isozaki.
This third webinar in the Rethinking of MA Webinar Series will examine conceptions of MA in contemporary Japanese cuisine. Guest speaker will be Prairie Stuart-Wolff, a writer, photographer and producer of the Japanese food and culture website Cultivated Days.
Next up in this series will be MA and Music, coming in January 2022.
Read the full event description, speaker bios, and register at JAPAN HOUSE LA's website. This event is hosted by JAPAN HOUSE Los Angeles and supported by the UW Japan Studies Program, the UCLA Terasaki Center for Japanese Studies, and xLAB.
---