Office of Science and Technology Policy Internship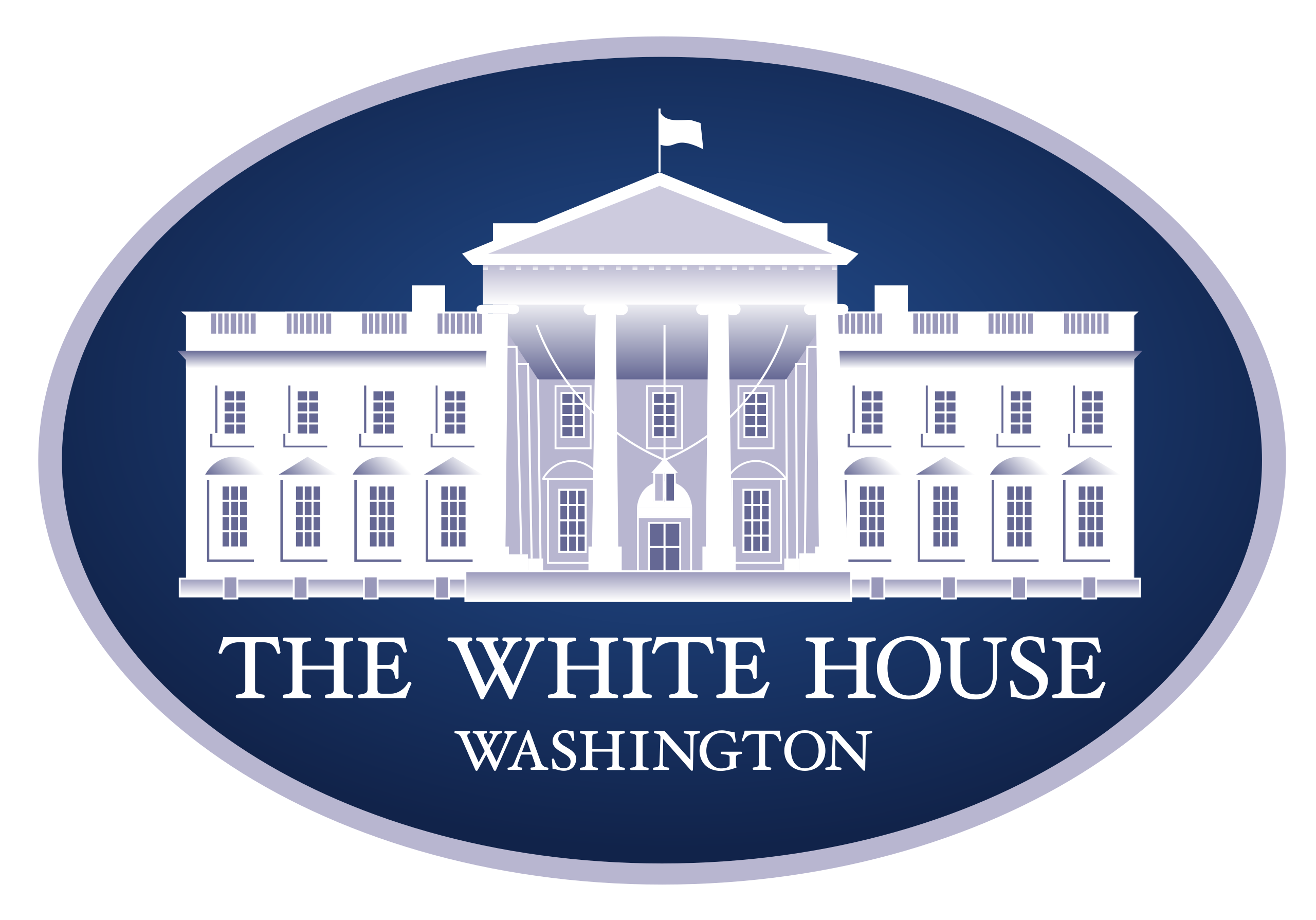 The mission of the Office of Science and Technology Policy (OSTP) is to maximize the benefits of science and technology to advance health, prosperity, security, environmental quality, and justice for all Americans.
Congress established OSTP in 1976. OSTP advises the President and others within the Executive Office of the President on the scientific, engineering, and technological aspects of the economy, national security, health, and the environment.
OSTP leads efforts across the Federal government to develop and implement sound science and technology policies and budgets, and works with the private and philanthropic sectors, state, local, Tribal, and territorial governments, the research and academic communities, and other nations toward this end.
OSTP also assists the Office of Management and Budget with an annual review and analysis of Federal research and development in budgets, and serves as a source of scientific and technological analysis and judgment for the President with respect to major policies, plans, and programs of the Federal government.
INTERNSHIP DETAILS
The Summer 2022 term begins on June 20, 2022 and ends on August 12, 2022. Interns will receive a stipend of $6,000 for participation in the program. All internships are located in Washington, D.C. and are full-time; participants must be able to commit to a minimum of 35 hours per week (Monday – Friday).
The Fall 2022 term will begin in mid-September and end in mid-December. The application period for the Fall internship will be late May to mid-June. Please check back later for updates.
Deadline: 5/15/22
---
CollegeGraduateInternshipJobsOpportunitiesStudentsUDPUndergraduateUndergraduatesShareTweet