ORNL Virtual Research Summer Institute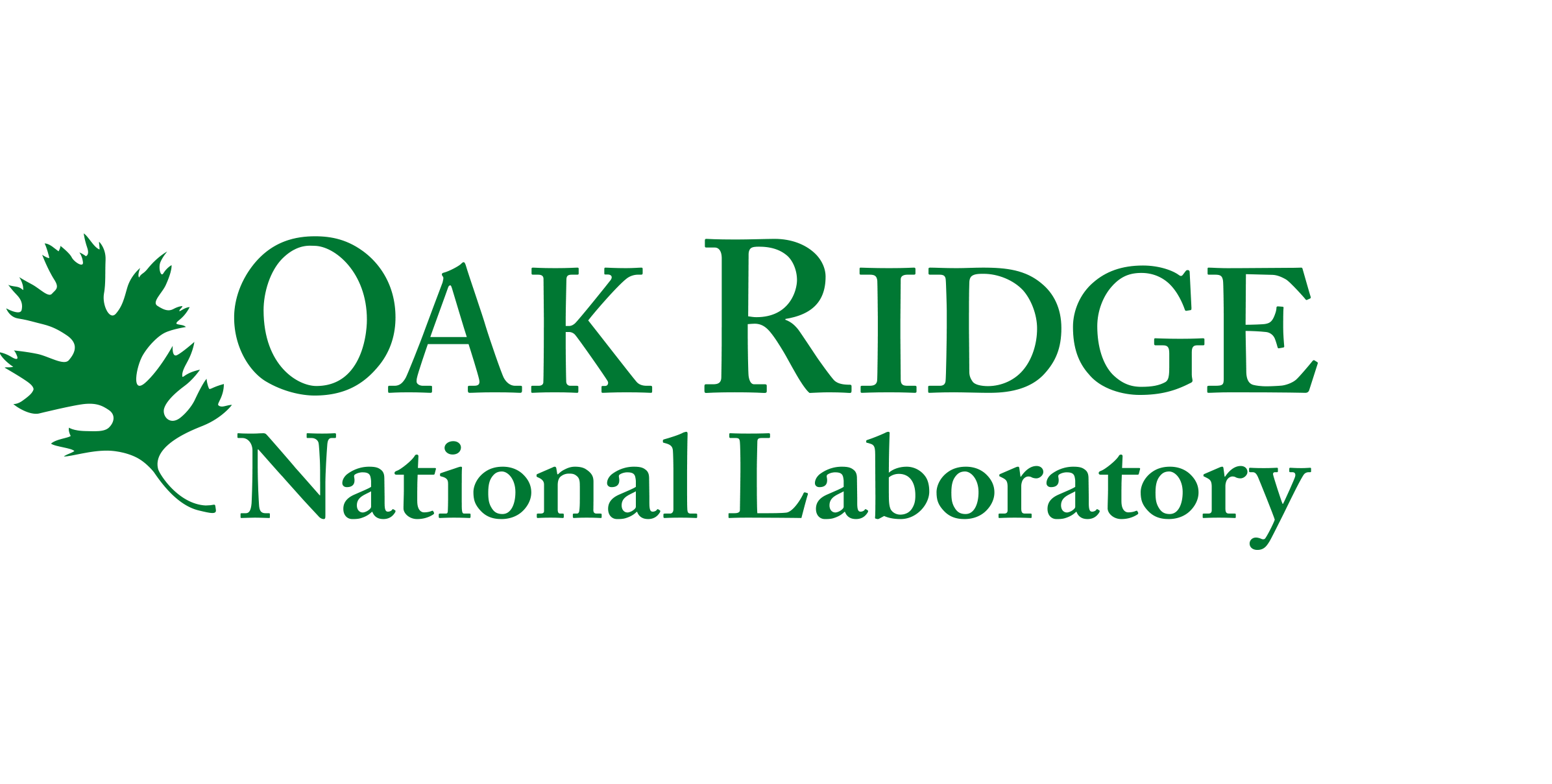 The Oak Ridge National Laboratory (ORNL) Virtual Research Summer Institute program provides research opportunities, chances to connect with ORNL researchers, and associated activities for undergraduate and graduate students. The summer institute is designed to complement academic programs by utilizing the unique resources and mentorship from world-class scientists of Oak Ridge National Laboratory to enhance science, mathematics, engineering, and technology education; encourage careers in science and technology; and improve scientific literacy.
Program Duration
Ten-week research experience
Full-time participation (40 hours/week)
Appointments will start on Monday, June 7, 2021, and end on Friday, August 13, 2021. Dates for individual appointments may be flexible to account for academic calendars and trimester schedules.
How to Apply
Applications due April 30, 2021 11:59 PM ET
---
ARCHCEPCMGraduateInternshipLARCHOpportunitiesPh.D.REResearchStudentsUDPUndergraduateUndergraduatesShareTweet