Part time job opportunity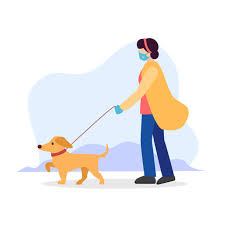 I am moving to the UW school area and need someone to care of my dog.
I need someone to walk and bath her three times a week, I am offering $300 weekly including $50 for gas, if you are interested email me at chris.brandenburg90@gmail.com.
If interested, please contact me with your personal email and provide a phone number for faster communication. I really appreciate it!
---