Passive House Network 2022 Conference Student/Faculty Discounts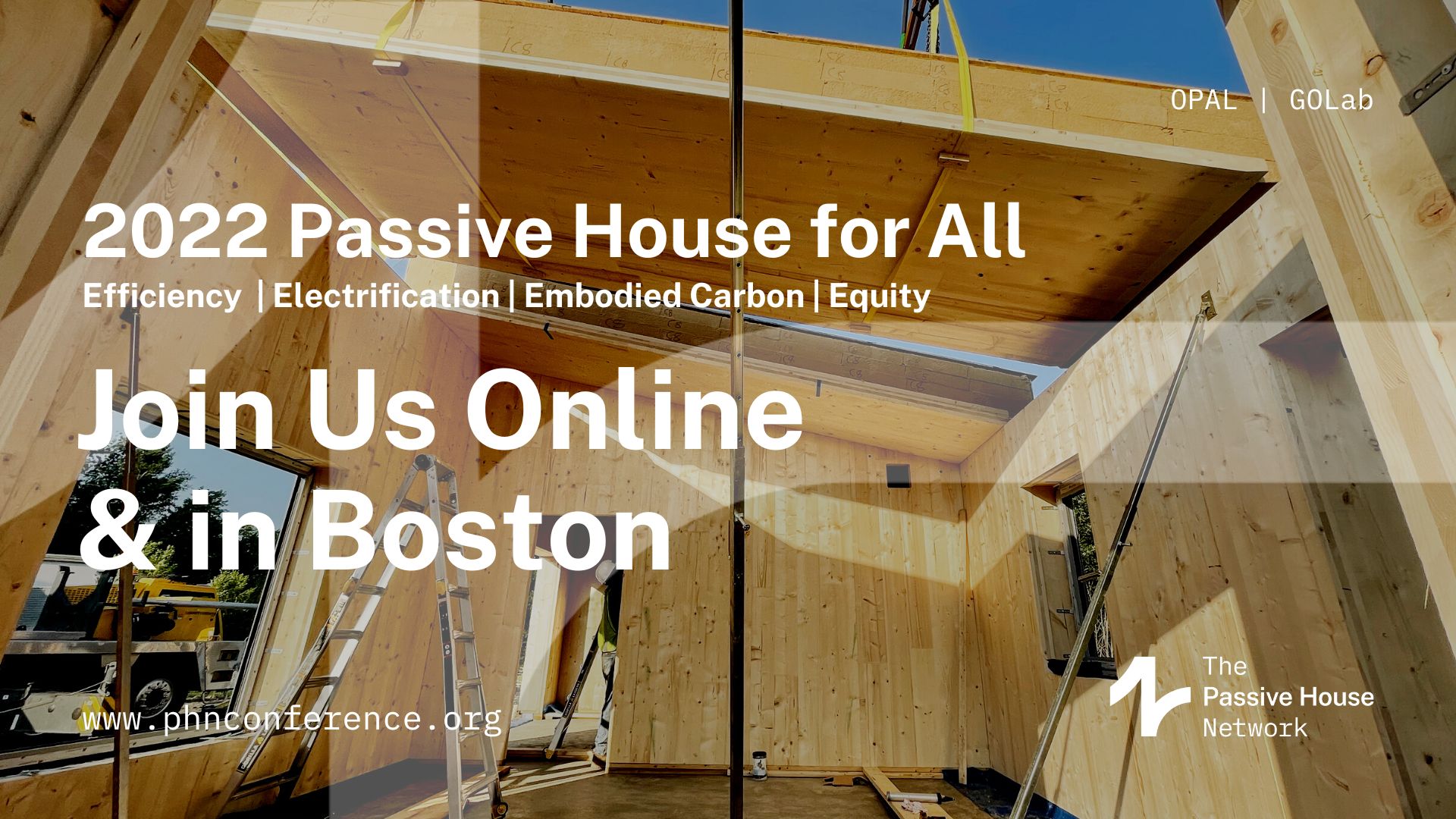 For students and faculty interested in keeping up with the latest Passive House information, the Passive House Network is offering steep discounts to students and faculty for their annual conference this year.
The conference is spread out over 2 days – with online only on 10 June, hybrid online or in-person on 17 June. Info on speakers, registration is here:
Students are free online-only and get a 75% discount to attend in person. Faculty get a 75% discount whether online-only or mix of in-person.
The online-only student code is: ph22_student_onlineonly_comp_100
The online &/or in-person student/faculty 75% discount code is: phn22_student_and_faculty-75
Best,
Michael Eliason, RA  |  larch lab
founder
---
ARCHCollegeConferencesFacultyGraduatePh.D.StudentsSustainabilityUDPShareTweet