Photo Lab Assistant Position Opening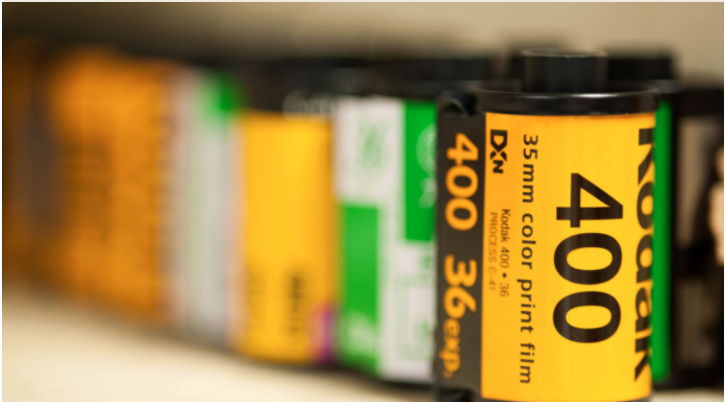 Photo Lab Assistant
Department of Architecture
Gould Hall
Nature of Organization:
This position is within the Department of Architecture, College of Built Environments and is located in Gould Hall.
Duties and Responsibilities:
Will include, but not be limited to:
Open and close the photography lab, making sure everything is in order and clean, and the equipment has been shut down and properly secured

Safely mix darkroom film and print chemistry (extra training available if needed)

Supervise equipment check-out area, ensuring that all equipment is properly checked out to students and is carefully recorded and returned

Assess and conduct minor equipment repairs

Monitor student usage of facilities and equipment

Maintain a safe and clean working environment

Work with fellow lab assistants to maintain a weekly cleaning schedule as well as quarterly deep cleaning 

Enforce COVID protocols as needed

Assist students with camera questions, film developing, using the enlargers and darkroom, as well as be willing to offer printing advice. 

Some evenings and weekends will be required
Minimum Qualifications:
Must have experience developing film and printing in a B&W darkroom. 

Experience with 35mm cameras preferred. 

Attention to detail, flexibility and good communication.
Preferred candidates will be open to working for the duration of the 2021-22 academic school year, and possibly beyond.
Educational Qualifications:
Must be a current UW-Seattle student
Compensation:
$20/hour

Work study is preferred but not required
How to Apply:
Email jpo@uw.edu CC rkr3@uw.edu and lnewlon@gmail.com and be sure to detail your film photography and darkroom experience.
---
ARCHCEPCollegeGraduateJobsLARCHOpportunitiesREStudentsUDPShareTweet