Population Health Pilot Research Grants: Tier 1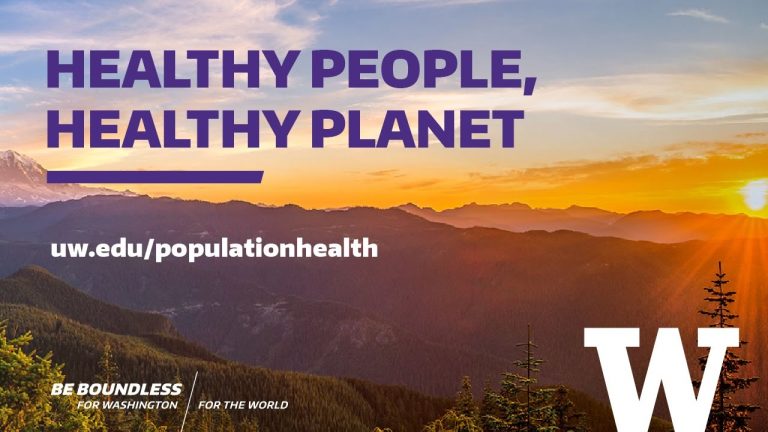 The purpose of this tier of grants is to support researchers in laying the foundation for a future project to generate proof-of-concept. Examples of the types of "entry-level" projects this tier of funding can support include, but are not limited to:
Completing a population-based research project (e.g., data analysis, literature review, evidence synthesis, comparative study) that requires minimal funding and will position the project team to then pursue proof-of-concept.
Completing a needs assessment (e.g., surveys, in-depth interviews, focus groups) to identify gaps and priorities for a program, community, research project and so forth.
Laying the groundwork for a large grant application through preparatory work (e.g., convenings to identify partners, development of a research agenda or aims, partnership building) foundational to submission of a competitive grant application to internal or external funders.
Exploring new research directions for an existing project or project team preparing to pursue proof-of-concept.
Testing of a hypothesis by disciplines that do not traditionally see themselves as falling within the "health" space.
Capacity-building with a community partner to prepare for a grant application or launch of a proof-of-concept project.
Awards of up to $25,000 per project will be available with a project period of up to eight months. Applications will be accepted three times per year in February, April and October through 2023.
Deadlines:
2/1/22; 4/15/22; 10/1/22;
2/1/23; 4/14/23; 10/2/23
---