Population Health Pilot Research Grants: Tier 3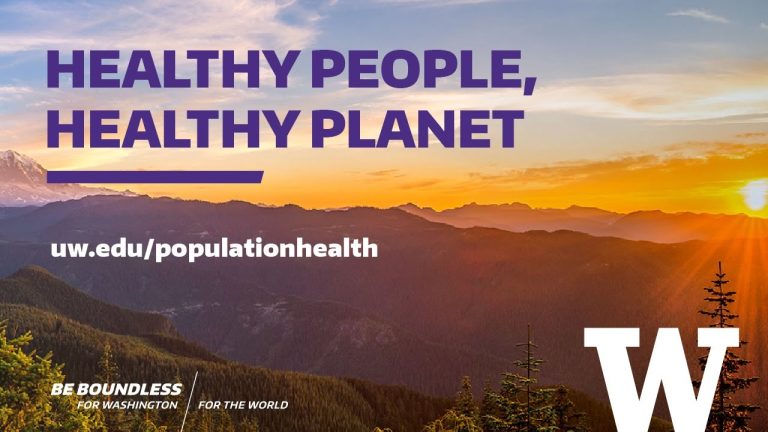 The Population Health Initiative seeks to create a world where all people can live healthier and more fulfilling lives. In support of that vision, the initiative is pleased to offer population health pilot research grants that are intended to encourage the development of new interdisciplinary collaborations among investigators – and with community-based partners – for projects that address critical challenges to population health.
The purpose of this tier of grant is to support faculty and PI-eligible staff to create follow-on opportunities for impactful projects that have developed preliminary data or realized proof-of-concept and are seeking to scale their efforts and/or expand the scope of their work.
Awards of up to $150,000 per project – or $200,000 per project for teams proposing meaningful partnerships with community-based organizations – will be available with a project period of up to 18 months.
---