Property Administrator Position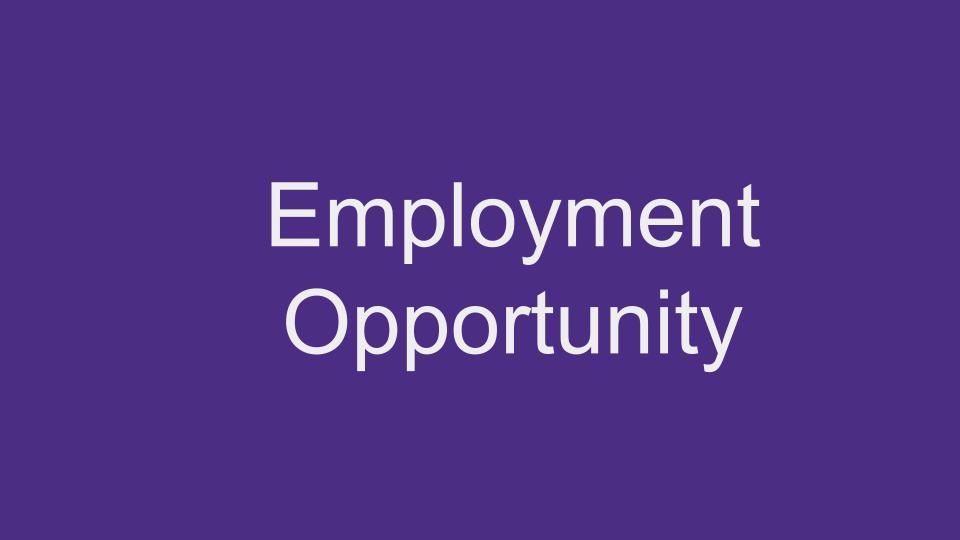 The Property Administrator (PA) reports to the Senior Property Manager (SPM) and Property Manager (PM) and works directly with the Building Engineer (BE) and Area Chief Engineer (ACE), providing support as needed to all team members. It is the responsibility of the PA not only to exhibit exceptional client service when communicating with tenants, prospective tenants, vendors and team members, but also to focus on productivity and results. The PA is expected to assist the SPM and PM in the implementation and administration of policies, procedures and programs on a day-to-day basis that will assure that all projects are well managed and executed. Team members are expected to assist with additional assignments that may be requested by direct supervisors and to take initiative in lending assistance to other members of the team. This role is pivotal to the success of our operations.
Please contact Allen Shields (Property Manager) at 206-245-4595 if interested.
---