Prototype Funding Application Details Closes: Monday, December 6, 12 noon PDT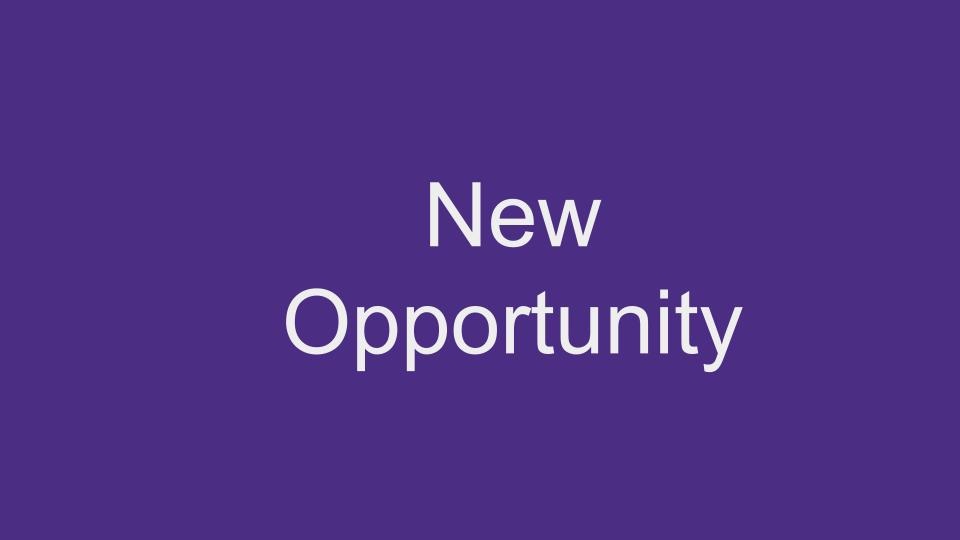 Are you interested in applying to the Alaska Airlines Environmental Innovation Challenge? Prototype funding is back this year to help you make your model/prototype. Whether you are working in a technical, consumer, environmental, digital, or another space, awards are available between $500 and $2,500! Some restrictions apply.
Start your application now and join us for an optional info session on this year's prototype funding application process.
Prototype Funding Info Sessions
Wednesday, October 27, 12:30 – 1:30 pm – Virtual
Tuesday, November 2, 3:00 – 4:00 pm, Dempsey Hall 211
Thursday, November 18, 12:30 – 1:30 pm – Virtual
Register now for an info session: https://catalyst.uw.edu/webq/survey/uwbuerk/414383
Deadline to apply for funding is Monday, December 6.
Open to all students, all majors.
---