Puget Sound Stewardship & Mitigation Fund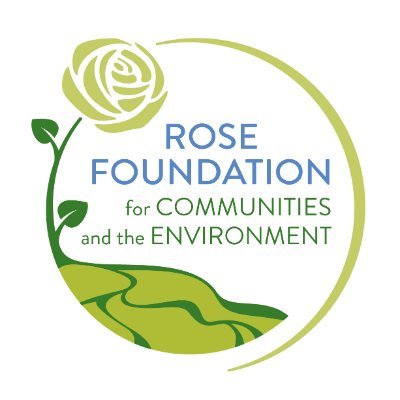 The Fund's goal is to mitigate past pollution runoff by supporting community-based efforts to protect or improve the water quality of Puget Sound. Since inception in 2012, almost $6M in grants have been awarded for projects in Puget Sound related to conservation, restoration, citizen science, environmental justice, shoreline access, and environmental education.
Through the program, grants of up to $40,000 will be awarded to projects designed to improve or prevent the degradation of the water quality of Puget Sound and its watershed. The foundation is particularly interested in proposals that will benefit water quality in the following areas: the waters of central Puget Sound, especially Elliott Bay; the Duwamish River watershed, with a preference for projects that relate to the intersection of water quality and human health, including aerial deposition of pollutants in the Duwamish River watershed and associated food chains; Commencement Bay in the Tacoma area; and the waters of South Sound, especially Budd Inlet, Muck Creek, and Nisqually River.
The foundation encourages proposals from grassroots and local volunteer-based groups and environmental justice-oriented organizations.
Applications are due March 12, 2021.
Eligibility: To be eligible, applicants must be tax exempt under section 501(c)(3) of the Internal Revenue Code, have a fiscal sponsor with such status, or be a governmental or tribal entity. If an applicant's small neighborhood-based organization has a compelling project, the foundation may be willing to act as a fiscal sponsor for the proposal.
---