PurdueGlobal: Scholarships for Minority Students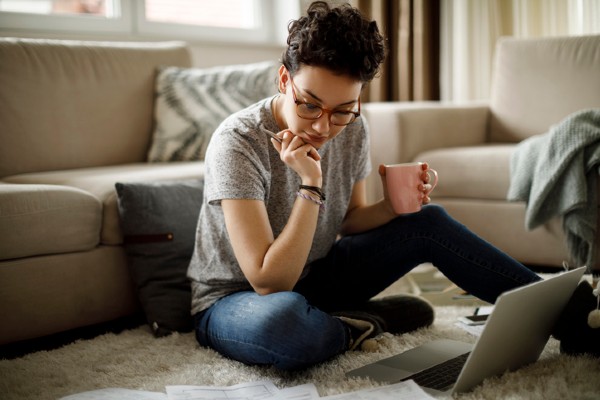 Note: The following list of scholarships was excerpted from PurdueGlobal's online resource, edited for applicability to students in the college.
Scholarships for All Minority Students
Scholarships for African Americans
NAACP Legal Defense and Educational Fund, Inc. These scholarships from the NAACP's Legal Defense and Educational Fund are intended to help students with financial need to stay in school and successfully complete their bachelor's degree.
NOTE:
At the moment, the only scholarship from the NAACP that might apply is the Herbert Lehman Scholarship. However, I'm told the PurdueGlobal page is updated frequently.
Scholarships for Asian Americans
APIA Scholars The Asian & Pacific Islander American Scholars program offers awards to Asian Americans who are the first in their families to attend college.
Asian Pacific Fund This group offers 10 scholarships to help undergraduate and graduate students achieve their education goals.
Korean Ancestry Grants These grants from The Dingwall Foundation are intended for Asian Americans, with a preference for those of Korean ancestry.
Scholarships for Latino Students
Scholarships for Native Americans
Scholarships for Additional Minority Students
---
ARCHCEPCMCollegeEquity Diversity and InclusionFundingGraduateLARCHPh.D.REResourcesScholarshipsStudentsUDPShareTweet