RAMSA Travel Fellowship 2022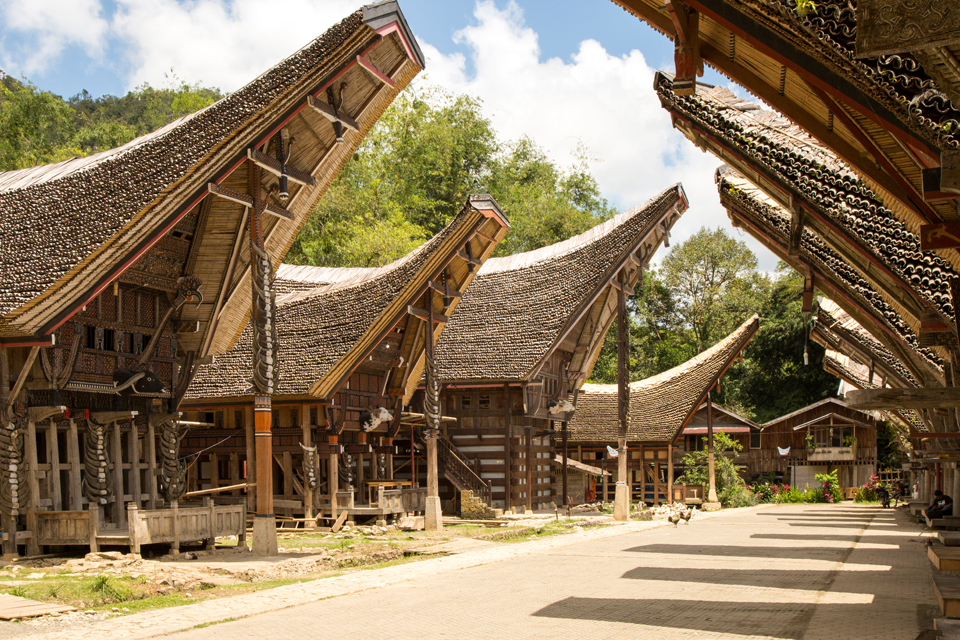 Deadline of March 30, 2022.
Eligibility: students in their final year of their M Arch or MS Arch program.
Direct your questions to: fellowship@ramsa.com
—
On behalf of Robert A.M. Stern Architects and the RAMSA Fellowship Jury:
We are pleased to announce the tenth annual RAMSA Fellowship, a $10,000 prize awarded by Robert A.M. Stern Architects for travel and research. The fellowship seeks to promote investigations into the perpetuation of tradition through invention. Each year, the fellowship is given to an individual who has proven insight and interest in the profession and its future, as well as the ability to carry forth in-depth research.
We have expanded the list of eligible schools to include all NAAB-accredited schools in the United States. Students in the penultimate year of a graduate-level professional or post-professional degree program in architecture are eligible for the prize, and there is no limit to the number of students who may apply from each school.
Past recipients have traveled to Austria, Hungary, India, Indonesia, Italy, Japan, Kenya, Poland, Romania, Scotland, Slovakia, Slovenia, Ukraine, and various cities in the United States where they have studied a wide range of topics.
Submission information and all forms are available on our website at www.ramsa.com/fellowship. Complete submissions include a research proposal, a portfolio, and the application forms, which must be signed by a school dean or department chair to verify enrollment. Submissions are due on March 30, 2022 and the jury will announce the winner by April 21, 2022.
To learn more about the fellowship, please read our recently published article featuring a roundtable discussion with the jury—RAMSA Partners Melissa DelVecchio, Dan Lobitz, and Grant Marani. Here is the link: "A Discussion About Travel, Research, and the RAMSA Fellowship."
---