Join the UW Real Estate Club!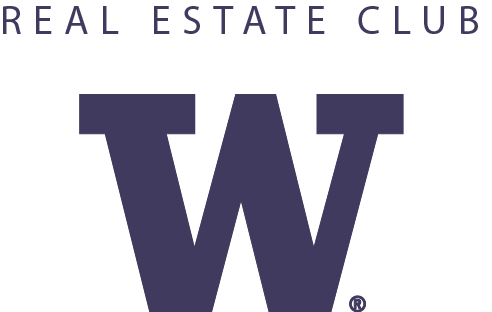 Hello,
My name is Tony Tran, I'm a junior in the real estate program and the Undergraduate chair for the UW Real Estate Club! I'm excited to announce that we're ramping up recruitment for the club through the end of this quarter and into Summer. We've got a number of greats events planned out including a speaker series with deal deep dives, Lunch & Learns, and Day in the Life discussions – we're also holding a number of monthly property tours, social events, networking opportunities, and more! The club lets you explore nearly every aspect of the industry from financing and development to policy and affordability. It's a free membership for all undergraduate students and a great opportunity to meet your peers and industry leaders!
We have a live discord channel where we make all of our announcements and notifications! You must be a member to join so please sign up at the website link below. You'll be added to the discord, our private mailing list, and gain access to all of our resources and opportunities.
---