Register Now! Just Sustainabilities in a Post-Pandemic World Symposium, May 27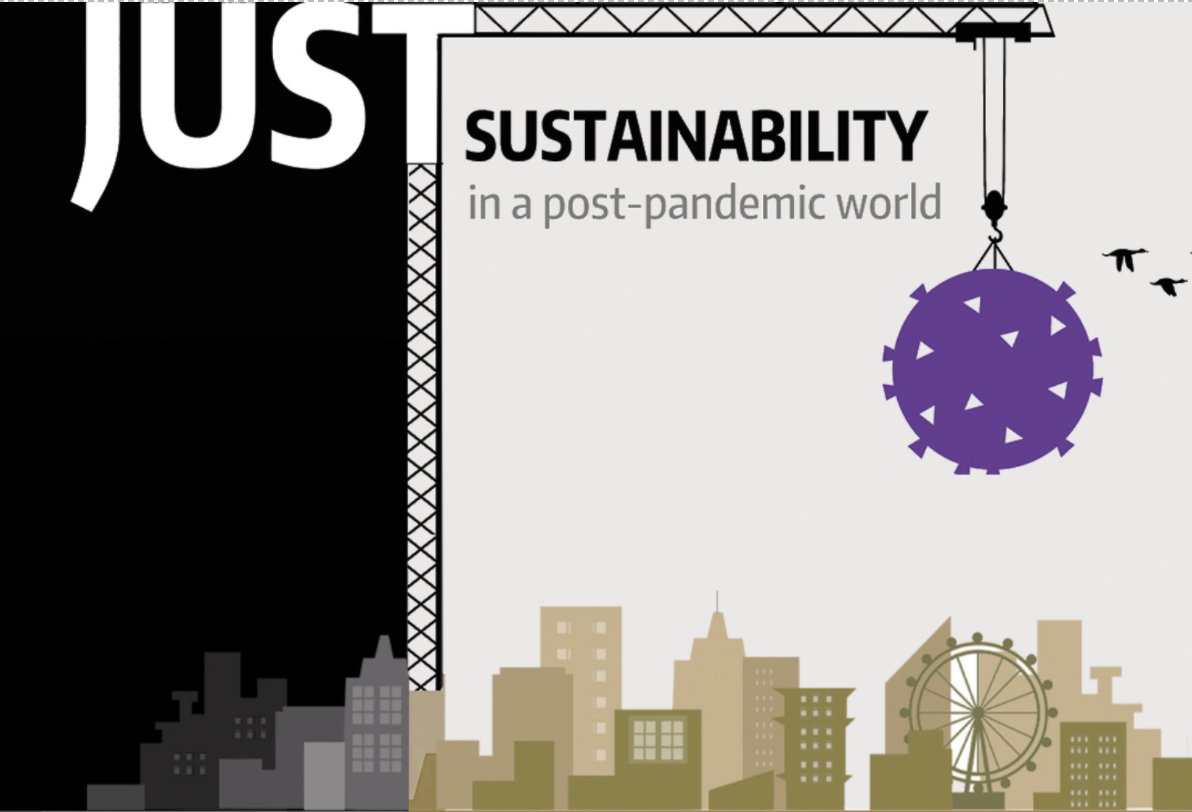 Virtual Symposium

Just Sustainabilities in a Post -Pandemic World

Thursday, May 27 | 9:00 am – 6:00 pm PST | Zoom
You are invited to the 2021 PhD Symposium around the theme of "Just Sustainabilities in a Post-Pandemic World." We are excited to have Julian Agyeman, Professor of Urban and Environmental Policy and Planning at Tufts University and author of multiple books, as the keynote speaker and kick off the day to reflect on the past year and envision a future for a post-pandemic world. After the keynote speaker, we will have a series of sessions around different topics related to "Just Sustainabilities" that range from Just Landscapes, Just Transportation, Just Communities, to Just Systems.
This is a virtual one-day symposium to be held on May 27th that is open to everyone. The symposium is a combined effort by the Interdisciplinary PhD Program in Urban Design and Planning and the PhD Program in the Built Environment in collaboration with Urban@UW and the CBE. It will include over 30 academics, researchers, practitioners, and activists with research that visualizes sustainable, smart, and resilient post-pandemic cities while recognizing the diversity and equal rights to the city. For more information and a speaker schedule, visit our website: www.postpandemicsustainability.be.uw.edu
After registering, you will receive a confirmation email with the zoom links for the main plenary sessions and both rooms so that you can switch between sessions as you wish.

---