Registration now open for The Grad School's public winter lectures!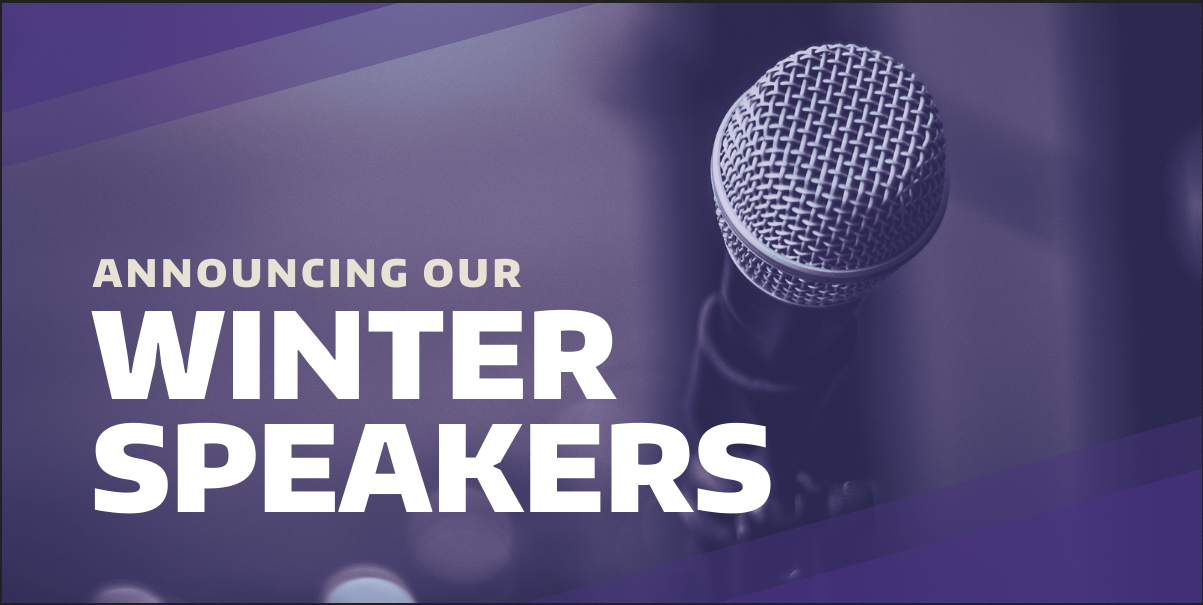 New year, new public lectures! This quarter we welcome Dr. Beth Richie and Dr. Kyle Whyte. We're looking forward to sharing these fantastic speakers with our community. This quarter we have two ways to view these lectures: in-person at Town Hall Seattle or via livestream
FEBRUARY 23

BLACK FEMINIST ABOLITION REFLECTIONS ON ANTI-VIOLENCE ACTIVISM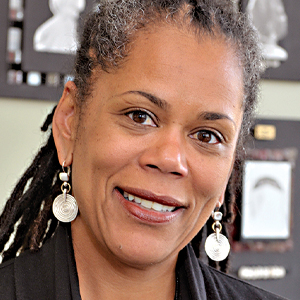 Beth Richie, head of the Department of Criminology, Law and Justice and professor of African American Studies at the University of Illinois, will make the case for abolition in response to the problem of gender violence from the perspective of Black feminist theory and praxis, including a history of the anti-violence movement in the U.S., ethnographic data from a current study, and recommendations for non-carceral alternatives.
MARCH 7

BRAIDING KINSHIP AND TIME: INDIGENOUS APPROACHES TO ENVIRONMENTAL JUSTICE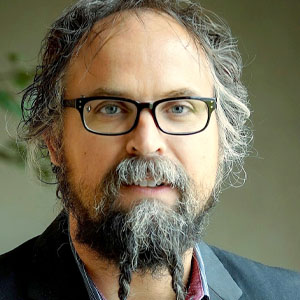 Discussions of climate change assume norms about how time flows, like a clock running out before a crisis is solved. Kyle Whyte, a professor of Environment and Sustainability at the University of Michigan and an enrolled member of the Citizen Potawatomi Nation will discuss how Indigenous advocacy, science and narratives of time challenge these norms, reframing what it means to act responsibly amidst crisis.
---
Equity Diversity and InclusionlecturesUncategorizedShareTweet