RENDER OF THE YEAR Award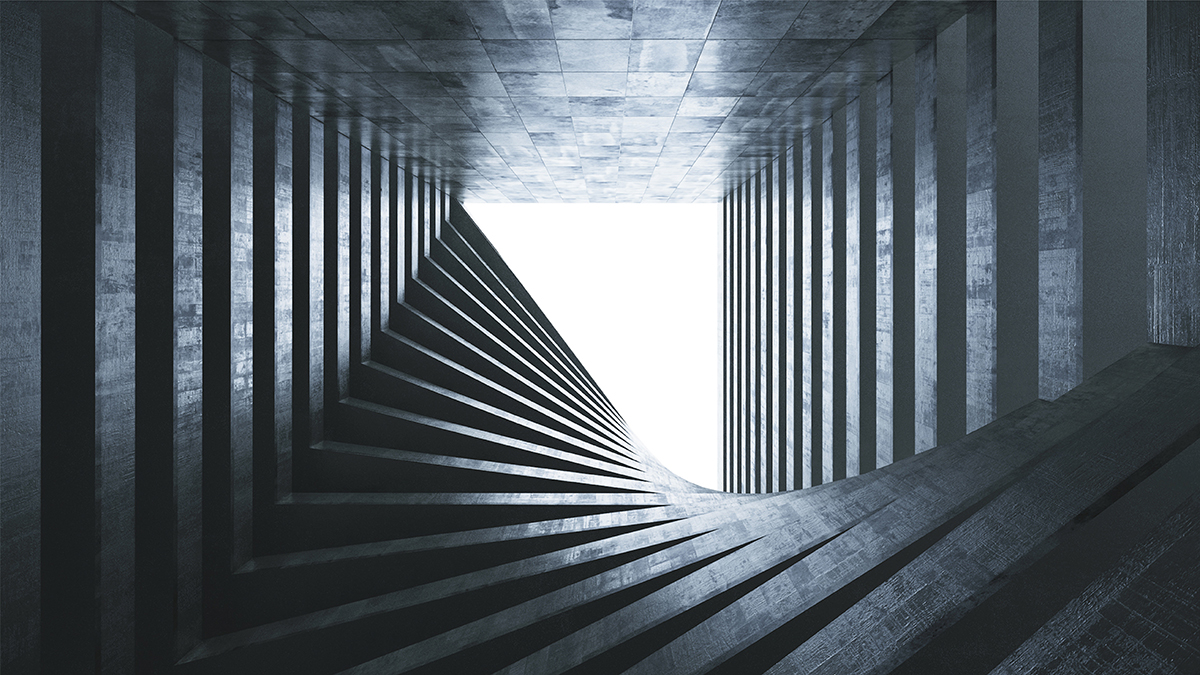 $6,000 IN AWARDS PLUS PUBLICATION AND PRESS OPPORTUNITIES
Dear Colleague,
If you recently completed your studio semester we would like to encourage you to have your students submit their work to Arch Out Loud's RENDER OF THE YEAR Award. The award is calling on designers to submit their images which show interiors, architecture, cities, and worlds that could be. Students can submit their work at a special lowered entry.
You can find more information on our website which is linked here:
https://www.renderoftheyear.com/
We look forward to seeing the work from your studio and school.
Kind Regards,
the Arch Out Loud team
---
ARCHCompetitionsGraduateLARCHOpportunitiesStudentsShareTweet