Research in Uncertain Times on November 22nd, 12-1:20 pm (hybrid)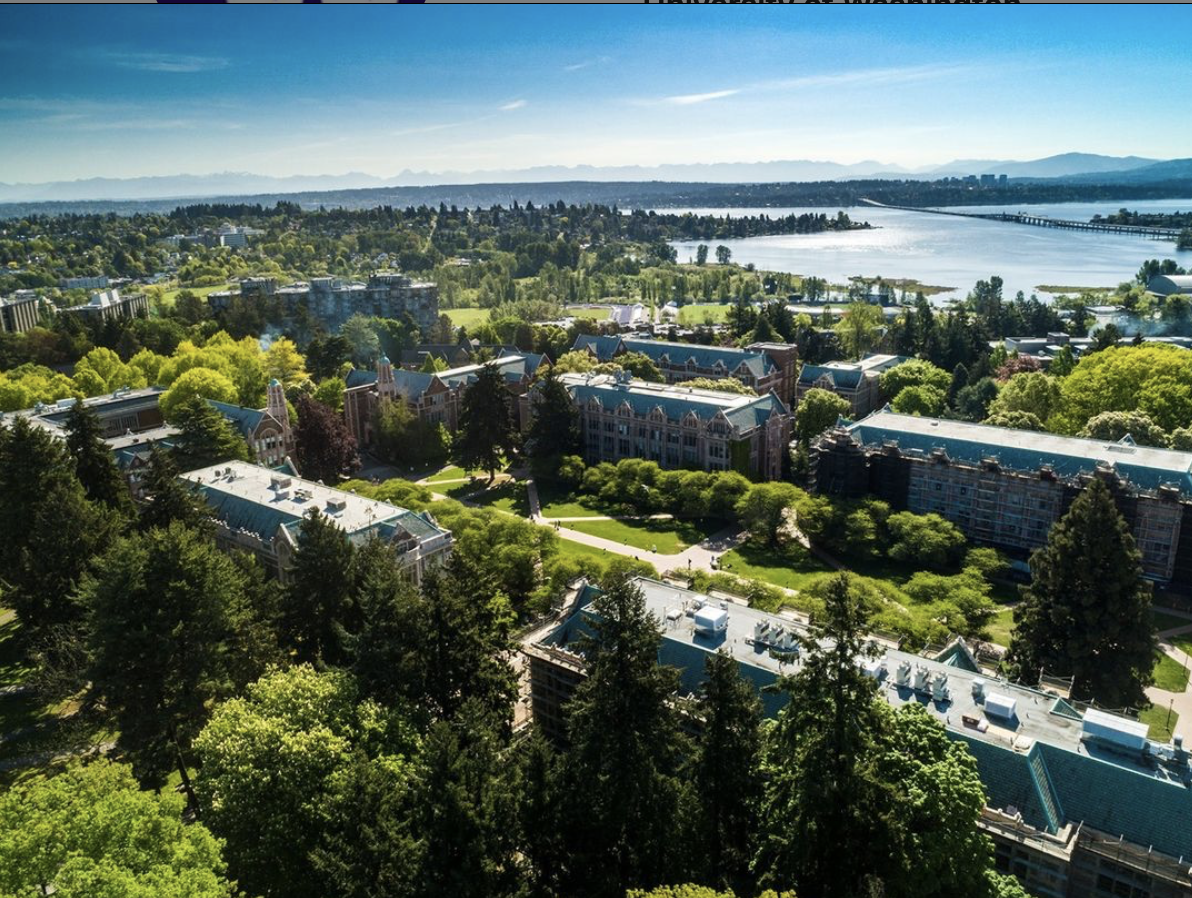 This will be an open discussion for researchers to share their frustrations, challenges, joys, and successes as we all have navigated the past two years.
Bring your stories, bring your challenges, bring ideas about reinvigorating your research.  What is still working, what is not working, how have you overcome limitations, what limitations were insurmountable, what has made you discouraged, what has made you hopeful?
---