Return to Campus Student Support Survey Student Advisory Board (SAB) Applications due Friday, August 20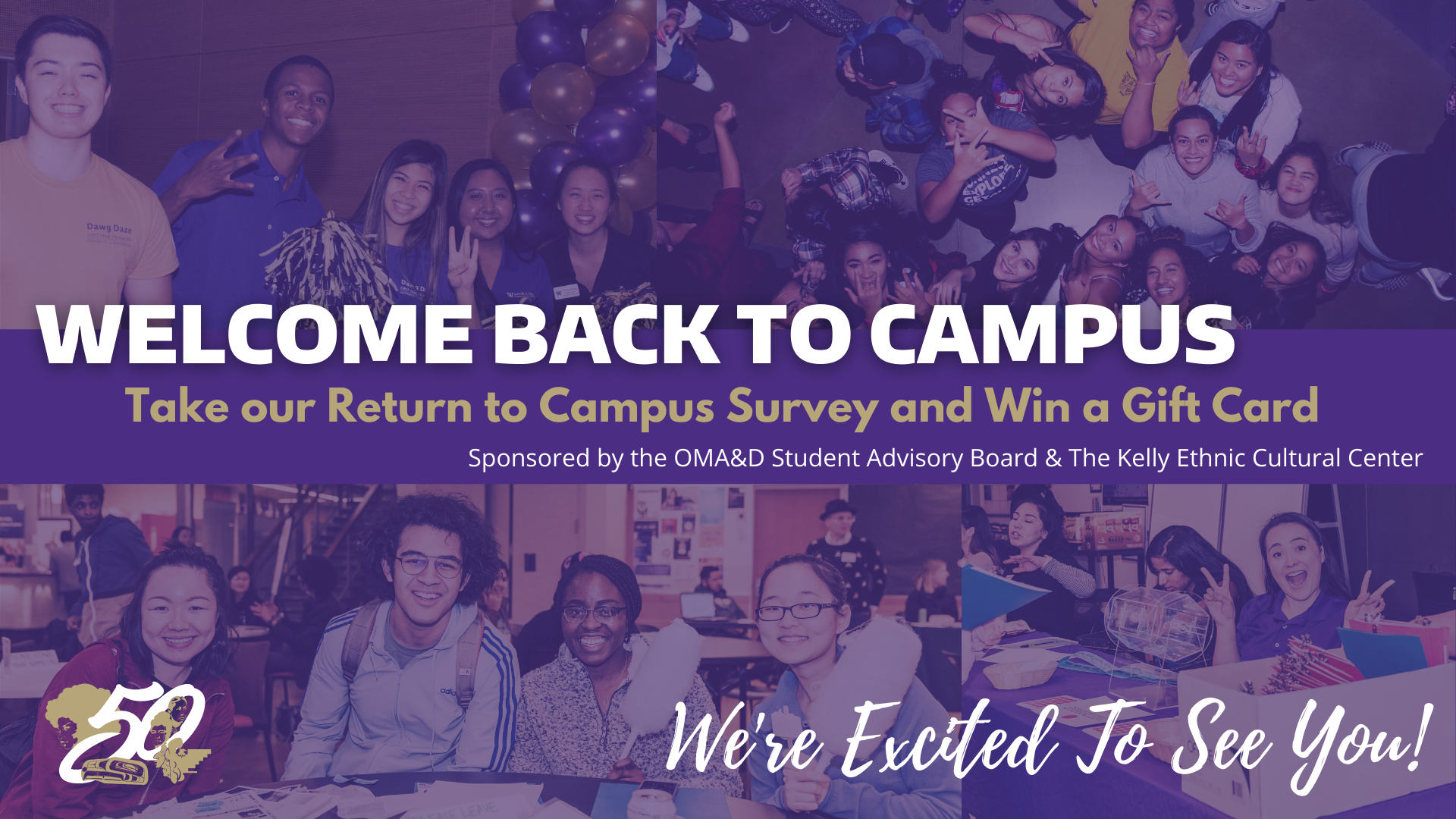 The Student Advisory Board in partnership with the Kelly ECC, appreciate your participation in this short survey. We are seeking to find out how students are feeling about returning to campus and what the Kelly ECC can do to help address some of your concerns through programming, resources, and support.
The survey is anonymous but if you choose, you can enter your name and email for a chance to win a prize: 1 of 5 gift cards. All current students and alumni are encouraged to participate.
---
AlumniARCHCEPCMLARCHREStudentsUndergraduateUndergraduatesShareTweet