Rose Foundation Puget Sound Stewardship & Mitigation Fund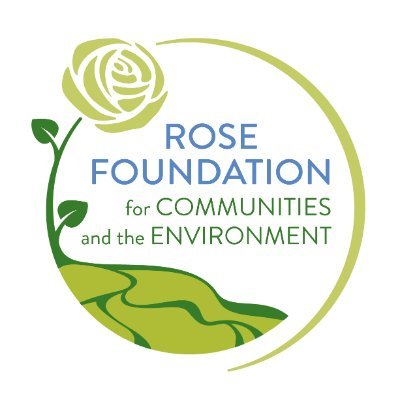 The Puget Sound Stewardship and Mitigation Fund was created by a record legal settlement between the Puget Soundkeeper Alliance (Soundkeeper) and Burlington Northern Santa Fe (BNSF) Railway, and has since been supplemented by several other pollution mitigation payments involving Soundkeeper and other Clean Water Act enforcers.
The Fund's goal is to mitigate past pollution runoff by supporting community-based efforts to protect or improve the water quality of Puget Sound. Since inception in 2012, almost  $6M in grants have been awarded for projects in Puget Sound related to conservation, restoration, citizen science, environmental justice, shoreline access, and environmental education.
Deadline: 9/17/2021
---
ARCHCEPCMCollegeFacultyFundingGraduateLARCHOpportunitiesPh.D.REResearchSustainabilityUDPShareTweet