Royalty Research Fund (RRF)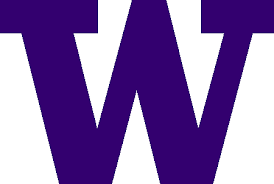 The Royalty Research Fund (RRF) is a competitive awards program that provides research support to University of Washington faculty. The RRF is funded by royalty and licensing fee income generated by the University's technology transfer program. The Royalty Research Fund has been offered twice a year since 1992. In 1994, the RRF Scholar Program was initiated to provide one quarter of release time for faculty with full teaching loads to engage in concentrated scholarly activities. The RRF welcomes proposals with budgets up to $40,000. Approximately $1M is awarded per round. The success rate for applicants averages 25%.
The purpose of the Royalty Research Fund (RRF) is to advance new directions in research, particularly:
In disciplines for which external funding opportunities are minimal, and/or
For faculty who are junior in rank, and/or
In cases where funding may provide unique opportunities to increase applicants' competitiveness for subsequent funding.
Proposals must demonstrate a high probability of generating important new creative activities or scholarly understandings, new scholarly materials or resources, significant data or information, or essential instrumentation resources that are likely to significantly advance the reputation of the university, lead to external funding, or lead to the development of a new technology.
Fall Round
Applications are available approximately mid-June
Submissions are due 5:00 pm the last Monday in September
Awards will be announced by January 15
---
ARCHCMCollegeFacultyFundingLARCHOpportunitiesREResearchUDPShareTweet