Russell Sage Foundation 2022-23 Visiting Scholars Fellowships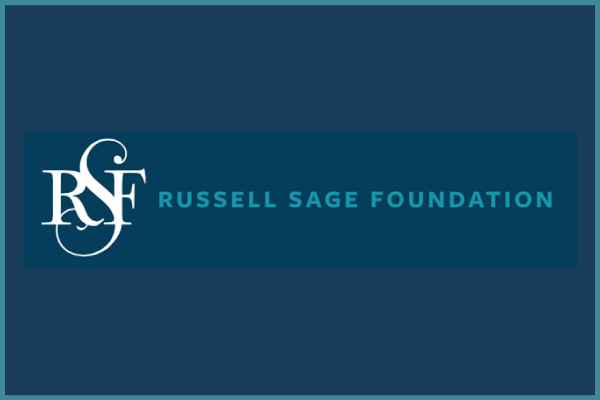 The Russell Sage Foundation's Visiting Scholars Program provides a unique opportunity for select scholars in the social, economic, political, and behavioral sciences to pursue their research and writing while in residence at the foundation in New York City.
The foundation annually awards up to seventeen residential fellowships. Visiting Scholars are at least several years beyond the PhD and, once selected, typically work on projects related to the foundation's core programs and special initiatives. Scholars are provided with an office at the foundation, computers, library access, and supplemental salary support of up to 50 percent of their academic year salary when unavailable from research grants or other sources (up to a maximum of $125,000 for the full term, or $62,500 for half of the full term). RSF support will be limited to less than 50 percent when funds available from other sources provide more than 50 percent of the academic year salary.
Deadline: 6/24/2021
The fellowship period runs from September 1, 2022, through June 30, 2023.
---