Russell Sage Foundation Research Grants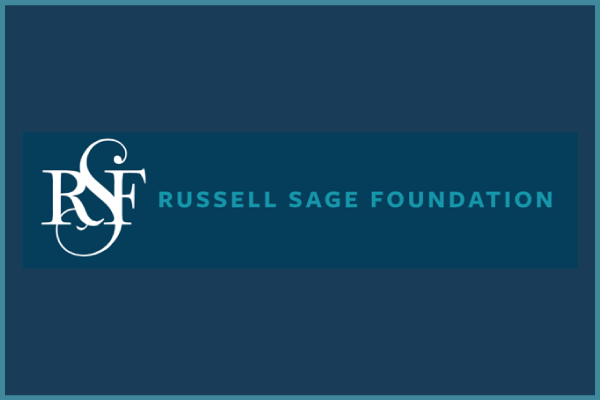 For the funding cycle with LOIs due May 4, 2021, Russell Sage Foundation will accept letters of inquiry (LOIs) under these core programs and special initiatives: Behavioral Economics; Decision Making & Human Behavior in Context; Future of Work; Social, Political and Economic Inequality. In addition, RSF will also accept LOIs relevant to any of its core programs that address at least one of the following issues:
Research on the Covid-19 pandemic and the resulting recession in the U.S.
Research focused on systemic racial inequality and/or the recent mass protests in the U.S.
Deadline: LOI due 5/4/2021 for Research Grants. Other opportunities are rolling.
---