Russell Sage Foundation Social, Political and Economic Inequality Program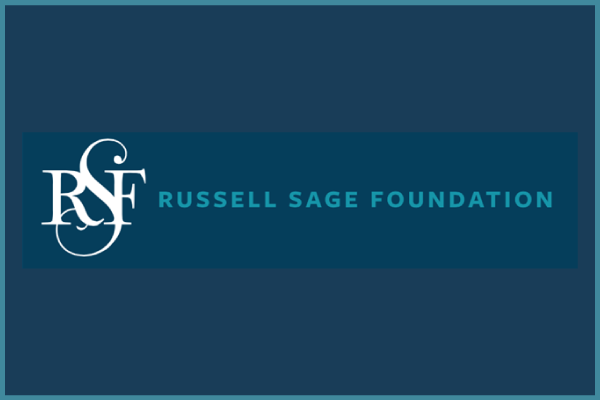 The Russell Sage Foundation's program on Social, Political, and Economic Inequality supports innovative research on the factors that contribute to social, political and economic inequalities in the U.S., and the extent to which those inequalities affect social, psychological, political, and economic outcomes, including educational access, job opportunities, social mobility, civic participation and representation, and the transmission of advantage and disadvantage within and across generations.
We seek innovative investigator-initiated research that will expand our understanding of social, political, and economic inequalities and the mechanisms by which they influence the lives of individuals and families. We welcome projects that explore the relevance of economic, racial, ethnic, age, gender, immigration, residence, or other statuses for the distribution of social, political and economic outcomes within and across these groups. RSF funding priorities do not include analyses of health behaviors or outcomes. RSF seldom supports studies  focused on outcomes such as educational processes or curricular issues, but does prioritize analyses of inequities in educational attainment or student performance.
Deadline: 11/10/2021
---
CollegeEquity Diversity and InclusionFundingOpportunitiesResearchShareTweet