Register for CBE Virtual Career Fair Feb. 24-25!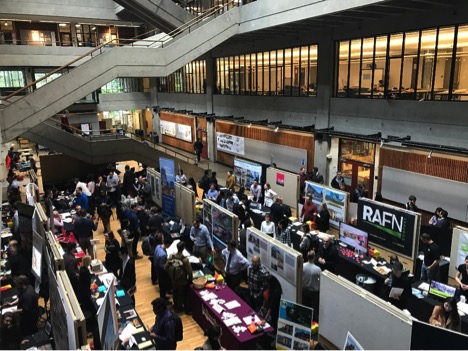 The  
College of Built Environments (CBE) annual Career Fair
is going virtual in 2021! We will host our college fair on 
Handshake
 across two days:
Wednesday, February 24, 2021, 10:00 am – 3:00 pm
Thursday, February 25, 2021, 10:00 am – 3:00 pm
Student and Alumni Registration in Handshake opens February 10.  Student & Alumni Sign-Up for 1:1 sessions begins on February 17.  Visit our website for registration information, a list of participating employers, and more: https://be.uw.edu/becareerfair/.
If your firm is interested in partnering with the College of Built Environments by participating in student portfolio review workshops, interview preparatory sessions, and other professional enrichment mentoring please contact Meegan Amen.
We hope that you find the CBE Career Fair a productive experience. If you have any questions about the fair, but not Handshake registration, please contact Meegan Amen.
---
AlumniARCHCEPCMEventsGraduateJobsLARCHOpportunitiesPACPh.D.REStudentsUDPShareTweet