Save the Date! Staff Researchers Listening Session on May 9, 12-1:20 p.m.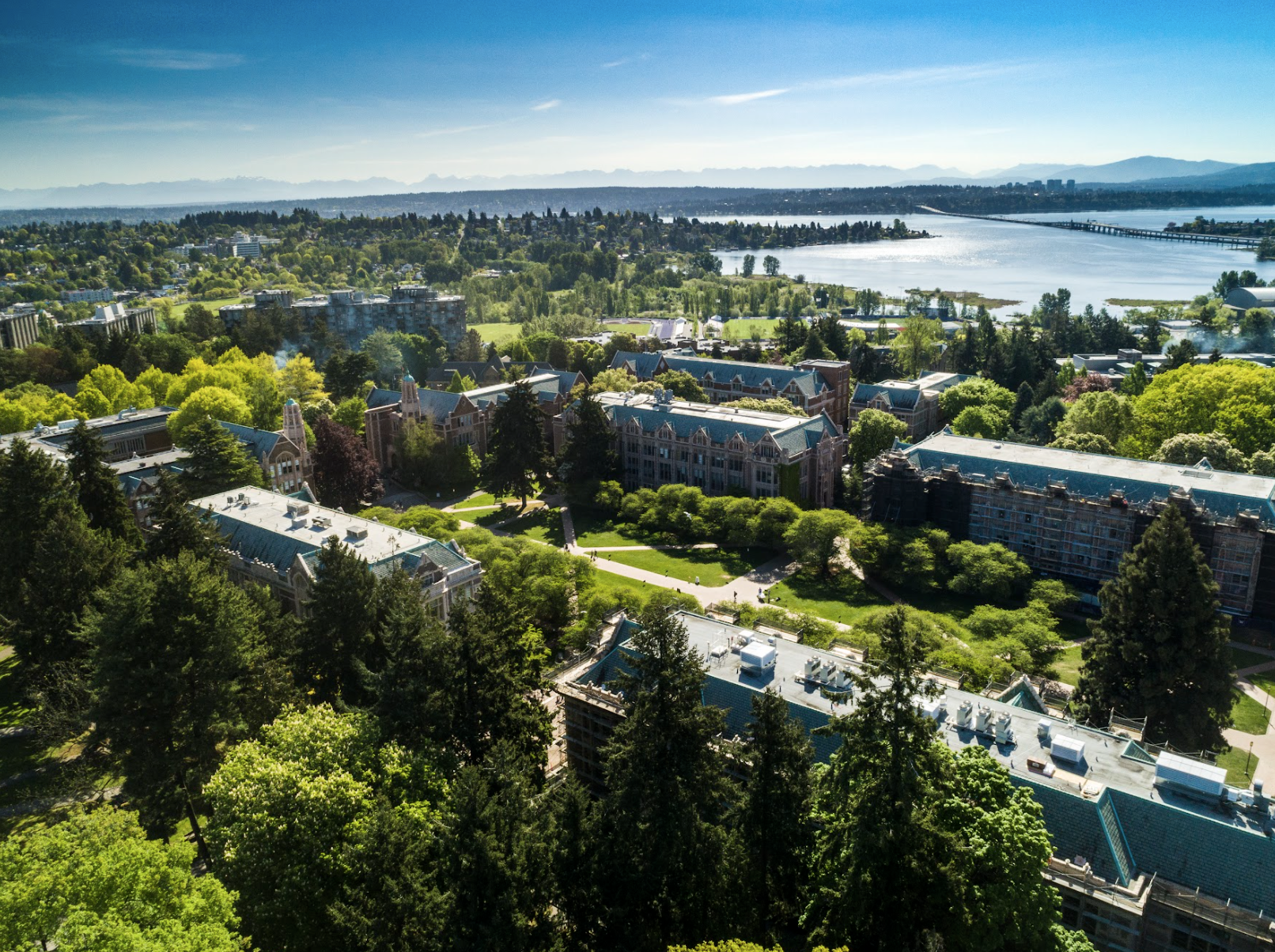 The CBE Office of Research invites staff researchers to attend a CBE Staff Researchers listening session on May 9, 2022, 12-1:20pm, in ARCH 250 (and Zoom).  We will check in with staff who do research about the goals they have, the challenges they face, resources they might need and/or want to share, and discuss and reflect on CBE Office of Research strategy.
To RSVP, please email Maisha Barnett at ashimab@uw.edu.
---