Save The Date: Student Researchers listening session on February 14, 12-1:20 (hybrid)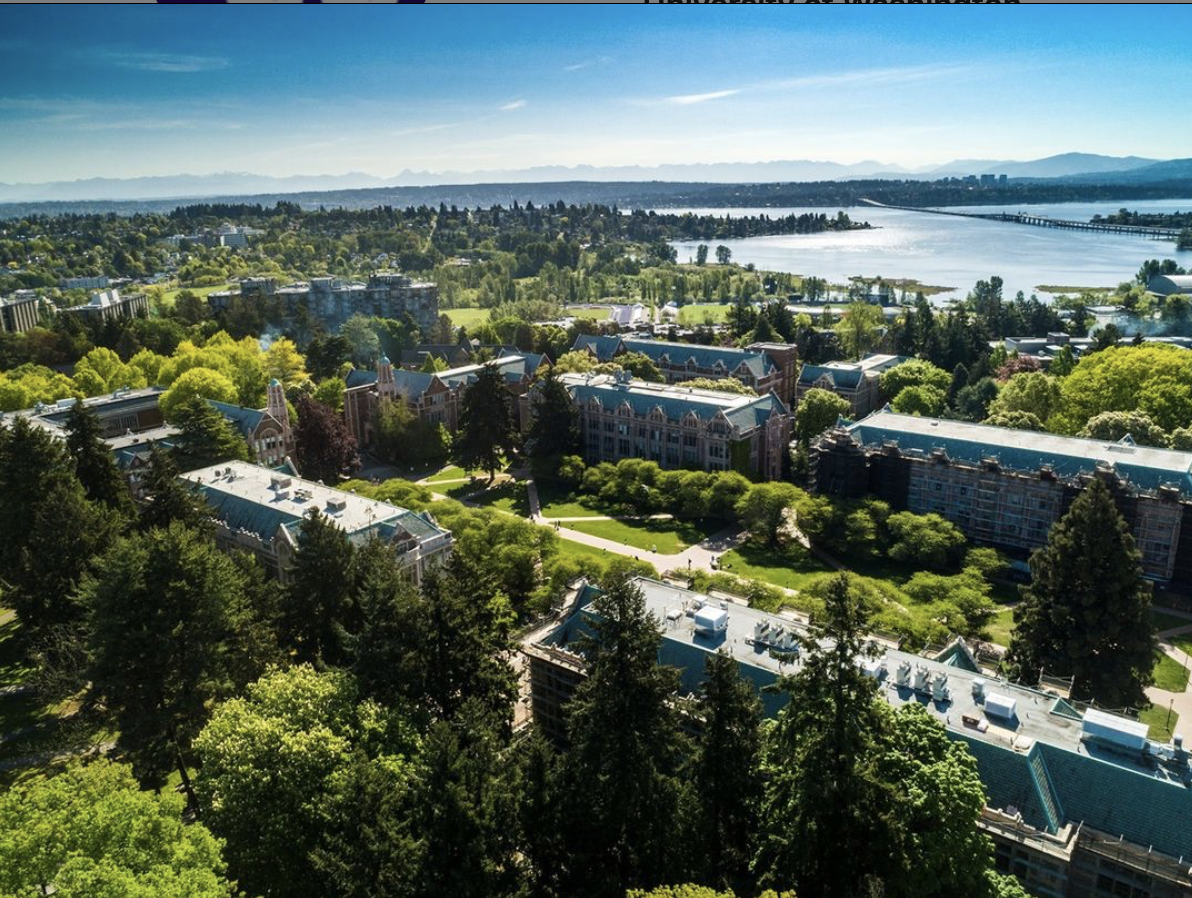 This is a student-focused event where attendees are invited to meet with and discuss research with the CBE Office of Research including Carrie Sturts Dossick, Associate Dean for Research, Jen Davison, the Director of Research, and Maisha Barnett, the Assistant to the Associate Deans.  This is designed as an informal gathering, (in non-covid times we would have lunch together).  We want to hear about your work and your experiences as students who do research. As we gather, we will do a round of introductions where each attendee will share a bit about their research activities.  We will then have an open discussion where students are welcome to ask questions.  This event will allow students to meet their peers from across the college and interact with Carrie, Jen and Maisha who can address questions they have about research practices, policies, and aspirations in CBE.  We welcome students to send their questions ahead of time to beres@uw.edu.
To RSVP,  please email Maisha Barnett at ashimab@uw.edu.
---