Scan Design Foundation presents: Danish Design Lecture Series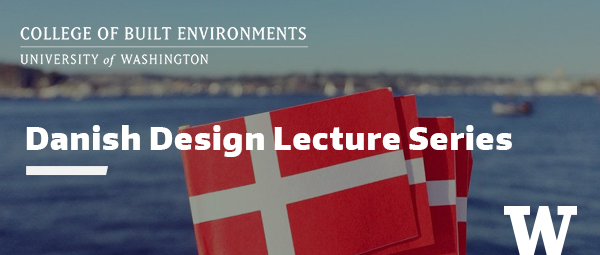 The Scan Design Foundation in partnership with the College of Built Environments (CBE) at the University of Washington is excited to bring you Danish Design, a three-part lecture series featuring some of the most innovative Danish architects, landscape architects, and furniture designers practicing in Denmark today.
The complete Danish Design lecture series is live now!  Our slate of lecturers from SLA, Tredje Natur, Schultze & Grassov, Norrøn, GXN/3XN, Cobe, and others share their work, wisdom and answer student and faculty questions in this recorded series.
Through the generosity of the Scan Design Foundation, Danish Designs was originally offered as a one-credit course to UW students in Autumn 2020 quarter. We are thrilled to now be able to partner with the Scan Design Foundation to bring you this exciting work as a three-part lecture series!
---