Architecture Internships in Copenhagen: Apply by May 21!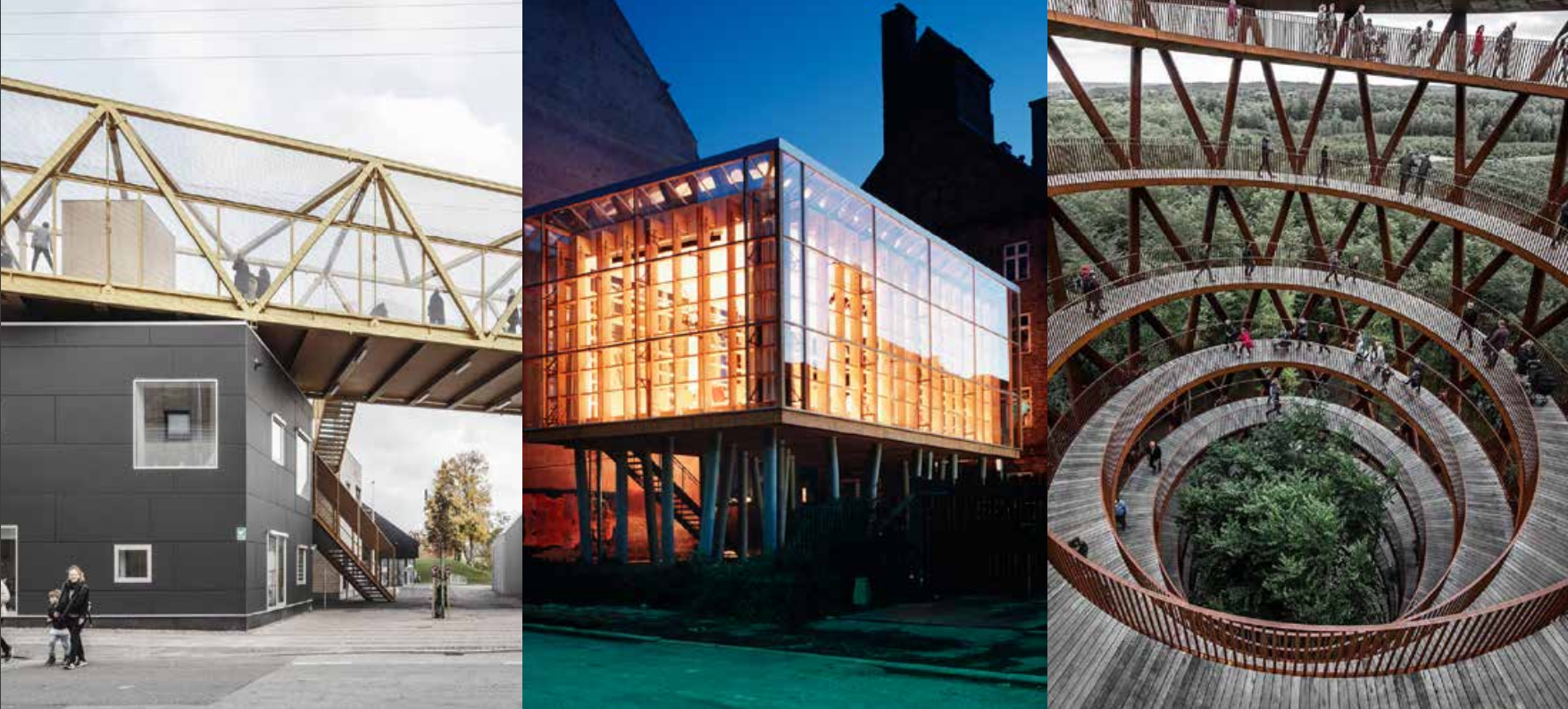 With funding from the Scan|Design Foundation, the Architecture Internship Program has established six-month internships with three architecture firms in Copenhagen – COBE Architects, Dorte Mandrup A/S and EFFEKT Architects. Scan|Design interns will receive a standard Danish internship stipend of about $1000/ month, a supplemental living allowance of $1500/month and $1400 travel allowance. University of Washington students who are currently enrolled in Arch 505 studio, Arch 508 studio or Arch 700 thesis may apply. The Scan|Design Foundation stipulates that you must be a U.S. citizen in order to participate in the program. In order to obtain a visa from the Danish government you must be under the age of 35 at the start of the internship. More information about the program and the application process can be found at this link:
https://drive.google.com/file/d/1SLurn26F-YMLiIIRW333fanyxRJvzLS4/view
If you have additional questions about the program please contact Peter Cohan (pcohan@uw.edu). The application deadline is Friday, May 21, 2021.
---