Seattle Architectural Foundation: Model Exhibit Call For Entries

Dear Arch Grad Students,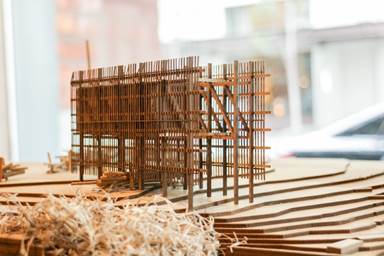 The Seattle Architecture Foundation is accepting submissions for their annual SAF Model Exhibit.
As always, all proceeds go towards the exhibit and public programming.
They have a great exhibit theme this year (BREATHE) and is a great opportunity to show off student work!
Here is the link for the Call for Entries; Entries are due 4/30/21.
If anyone plans on submitting but needs an extension, please email Rosemarie Gregoire, rosemarie@schemataworkshop.com, to request one.
She's a recent graduate of our M Arch program and is helping to coordinating the Exhibit.
CLAUDINE MANIO
Graduate Program Adviser
Department of Architecture / College of Built Environments

---