Seattle Design Festival 2021 Call for Proposals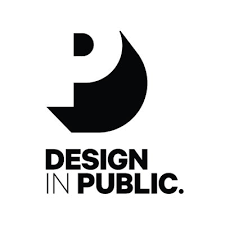 Seattle Design Festival is looking for proposals that explore what it means to EMERGE into 2021. What does EMERGE mean to you? Where do you see emergence in the world and in your community?
Successful proposals will:
• Highlight the value of your creative process
• Provide an opportunity for community members to participate in design processes
• Provide opportunities for the public to influence design outcomes
• Address or support work around urgent community problems
• Inspire action and engage others
• Showcase and celebrate design and our greater design community
We invite problem solvers, innovators, and makers of all backgrounds and skill levels to submit a proposal. You don't need to be a professional designer to propose a program or installation for the Seattle Design Festival.
The festival will take place on August 21-22.
Proposal deadline: 5/7/21
---
ARCHCEPCMEventsExhibitsFacultyGraduateLARCHOpportunitiesPh.D.REStudentsUDPShareTweet