Seattle Design Festival: Pavilion Design Competition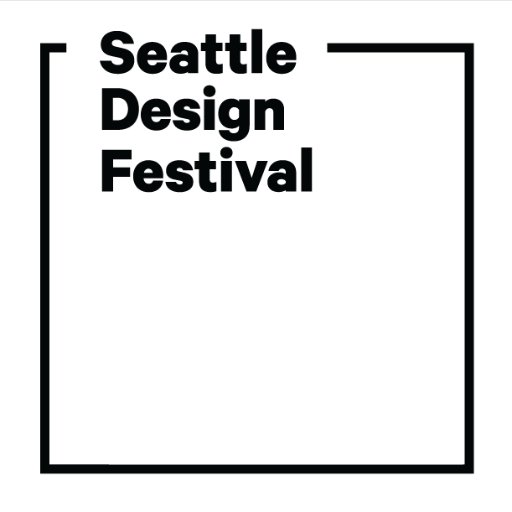 The Seattle Design Festival (SDF) is a platform for bold design conversations. We believe that design is for everyone and that inclusive co-design practices are essential to shaping an equitable Seattle. We are multidisciplinary, socially engaged and civic minded. We collaborate with diverse communities, architects, designers, civic and business leaders, nonprofits, artists and activists to generate solutions to complex social, cultural and ecological challenges that affect all of us.
We invite multidisciplinary artists and designers to respond to this creative brief for a temporary central pavilion for the 2022 Seattle Design Festival. The pavilion will greet Festival attendees and serve as an idea hub for pop-up programming at the SDF Block Party. The pavilion should be designed in such a way as to allow all or portions of the design to be utilized as a visual anchor at other Festival events, such as the Sneak Peek and Closing Party.
Who should submit:
Creative thinkers who are interested in engaging the broader Seattle community in design. The competition is open to established and emerging design teams and individuals. Multidisciplinary teams are strongly encouraged. Possibilities include: architects, UX designers, civic leaders, educators, landscape designers, industrial designers, urban planners, design strategists, graphic designers, non-profit leaders, students or community groups.
Deadline: 3/20/22
---
ARCHCollegeCompetitionsFacultyGraduateLARCHOpportunitiesStudentsUDPShareTweet