Seeking Architectural Summer Intern for Design/Build Firm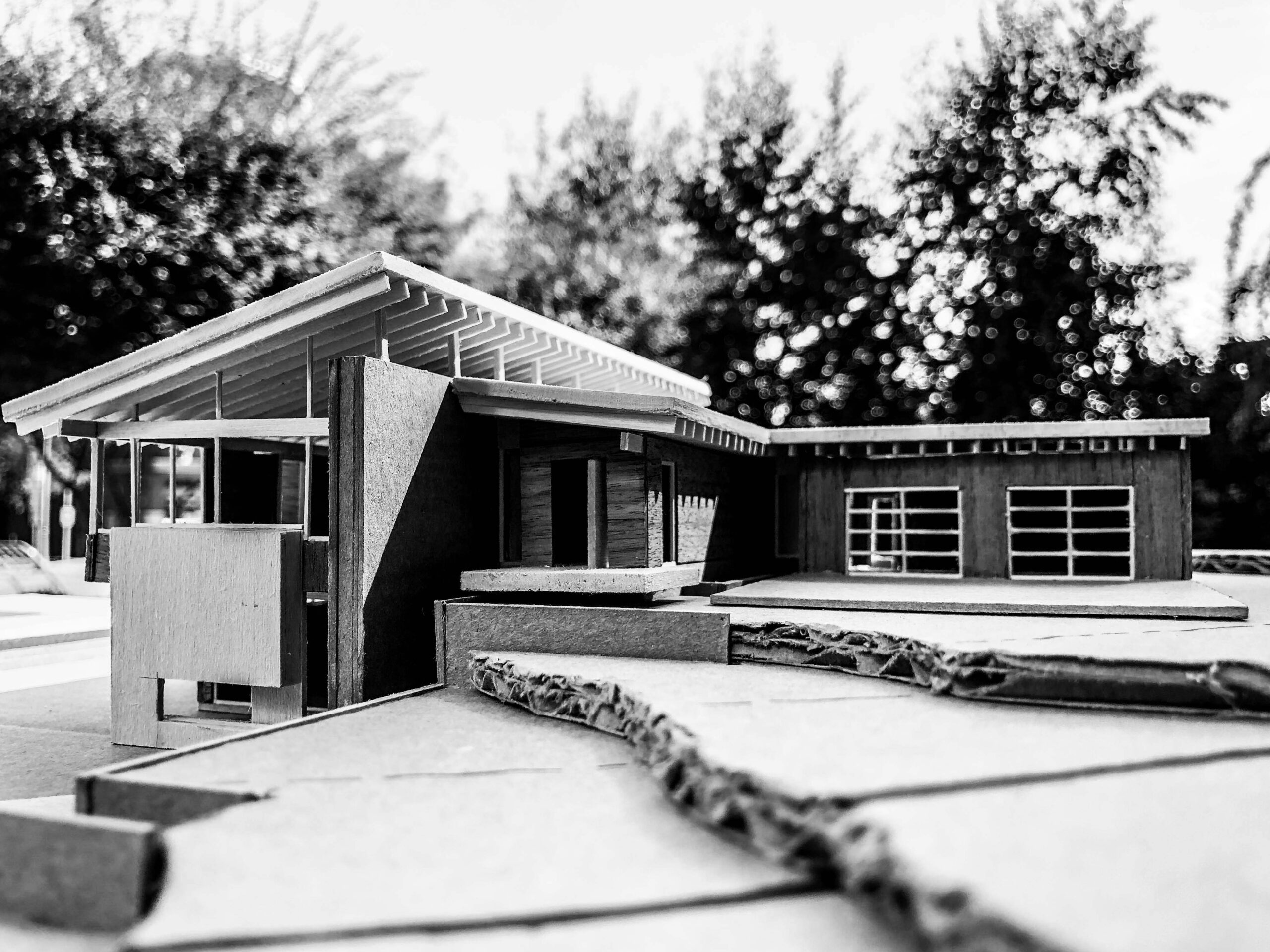 Suzanne Zahr Inc. / SZ Build (SZ) is an Architect-led Design/Build firm on Mercer Island that works with residential, corporate, and retail clientele. We are currently seeking applications for an Architectural Intern position at our Mercer Island office.
SZ is looking for candidates who are currently in or entering their final academic year of a Master's or professional Bachelor's degree in Architecture or Interior Architecture, or are enrolled in their final year of a Bachelor's program and interested in the areas of Architecture, Interior Design, and Construction Management.
As an Intern at SZ, you will perform a broad variety of drafting and/or design tasks under the direct supervision of a Project Architect in order to support the ongoing project load. Interns need to have working knowledge of design drawings, documentation, application of color, materials, and aesthetic form in order to perform the functions of this position.
Applicants must provide a resume and samples of work to show ability to meet key responsibilities listed below.  We will review all applicants and contact finalists directly via email to set up an interview. Internships last approximately 3 months, and the start date will be based on when the current school semester is finished. Email correspondence is best; no phone calls, please.
YOUR KEY RESPONSIBILITIES
Modify drawings to incorporate design and technical changes as directed by the Designer and can include creation or modification of renderings and/or elevations

Create or modify presentation documents

Select finishes and produce finish palettes

Assist with site verifications, field surveys, or punch walks

Be willing and able to extend and/or execute existing design solutions, with an opportunity to contribute ideas and concepts to project as needed

Provide administrative support for projects, such as record keeping, copying, packaging, filing, etc.

Assist with art gallery functions and general event planning
YOUR EXPERIENCE AND PREFERRED QUALITIES
Currently enrolled in an Architecture or Interior Design and/or Construction Management program

Currently enrolled in fourth year of a Bachelor's program or higher

Have a forward-thinking, "Let's get it done" attitude

Identify problems and bring forward solution options when asked

Clear, timely and articulate communications including spoken, formal and informal (email) written communication with clients and consultants, and transparent and cordial communication with other employees and project team members

Be a team player who can take direction when needed being proactive as the situation requires

Have a curiosity and enjoyment of life and your work
YOUR TECHNICAL KNOWLEDGE AND SKILLS REQUIRED
Working knowledge of design methodology

Working knowledge of design drawings and documentation.

Working knowledge of the application of color, materials, and aesthetic form

Intermediate sketching and rendering skills

Basic verbal and written communication skills

Basic knowledge of design process and phasing procedures

Basic MS Office application skills

Intermediate knowledge of Adobe Creative Suite software: Illustrator, InDesign, Photoshop

Working knowledge of space planning

Intermediate Revit and/or AutoCAD skills (Revit preferred)
YOUR COMPENSATION
SZ offers an excellent compensation package including a competitive salary, medical/dental insurance, and potential performance bonuses for full-time salaried employees. Interns and/or part-time employees will be compensated on an hourly-basis. SZ is an equal opportunity employer that encourages a work-life balance in a comfortable environment.
SZ SUPPORTS WORKPLACE DIVERSITY
We are committed to Equal Employment Opportunity without regard for race, color, ancestry, religion, sex, national origin, sexual orientation, age, citizenship, marital status, disability, gender identity or veteran status. If you have a disability or special need that requires accommodation, please let us know.
---