Seeking new members: Othello community development organization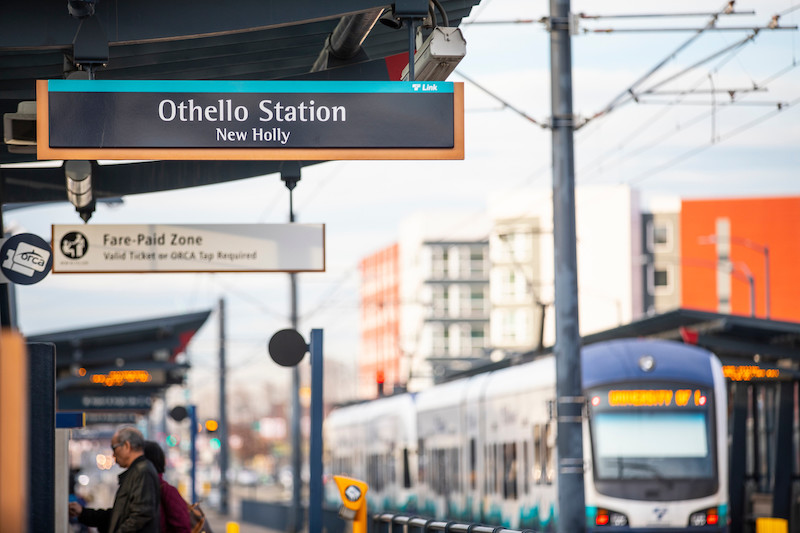 The Othello Station Community Action Team (OSCAT) is a working group of activists who monitor, shape, and try to support sustainable development in this South Seattle community.   We have been doing this for over a decade and the pace of development here is now quite furious.   We work to ensure that development in our neighborhood is of high quality and meshes with community needs.
Here are the Purpose and Mission statement of OSCAT:
PURPOSE:   To help make the Othello community one that is welcoming, safe, multicultural,  pedestrian friendly, economically robust, and personally embracing for all who are here.
MISSION:  Enable Othello neighbors to engage with one another in building our community:  strengthening it, giving it voice in civic matters, and shaping its growth in a sustainable way.
We are searching to find and to recruit young, bright, more diverse members who would bring new energy and ideas and perspectives to our community organization.   They could also bring more depth, continuity, and color to the organization.  OSCAT wants to be representative of Othello.
It would also be wonderful if we found new potential members who have family, or history, or some other engagement with the Othello community.   Such "special" new members may have an existing attachment to the community or might become see OSCAT as a constructive change vehicle for it.
Toward this end, we are prospecting the various classes of graduate students ( or recent graduates) at local universities, like the UW, who are in, or graduated from, departments of Architecture, Urban Planning, or Construction Management.
Students in these departments who are from south Seattle or similar communities should consider the possibilities of research in the Othello community or design charrettes about Othello as a rapidly developing, urban neighborhood.   It's possible that someone could develop a dissertation topic related to development of our Othello community.
Interested?  Contact Preston Horne-Brine,  preston.flux@comcast.net
---
AlumniARCHCEPCMDiversity & InclusionEDIEquity Diversity and InclusionGraduateOpportunitiesPACPh.D.StudentsSustainabilityUncategorizedUndergraduatesvolunteerShareTweet