Seeking Student Employee for CBE Communications team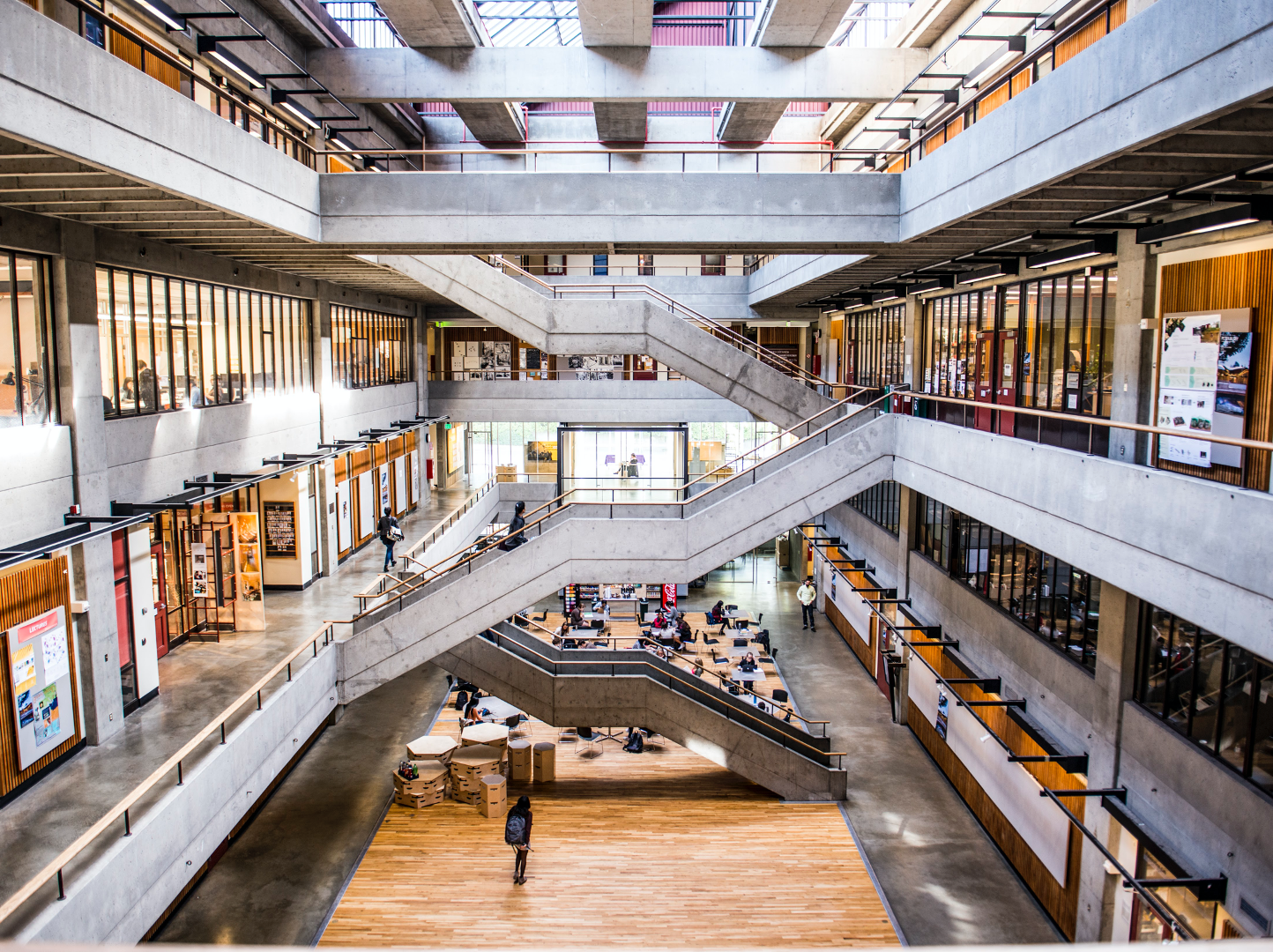 Social Media and Communications Assistant
Organization
The College of Built Environments (CBE) provides a unique gathering of disciplines which enables the College to truly define and excel in all areas of built environments. CBE Advancement creates engagement opportunities that foster pride, advocacy, and private support for the college. Our team encompasses marketing & communications, fundraising/development, events, and alumni & stakeholder engagement. CBE is a college made up of many majors, backgrounds, and identities, and we encourage all interested persons to apply.
Position Description
Working with the College of Built Environments' Advancement team will give you the opportunity to gain marketing and communications experience for a variety of topics while building awareness and increasing support for the College. Hourly pay rate: $16.69-$20. Up to 19 hours a week.
Duties & Responsibilities
Work with the Assistant Director for Marketing and Communications and Digital Marketing Specialist to create content for CBE and department social media accounts. 
Help promote CBE events and communicate to various audiences – external and internal — on social media, and other avenues such as brochures, flyers, and posters
Assist in writing for the college and departments website, social media channels, and other marketing materials
Other duties as assigned 
Duties may include writing marketing copy, e-newsletters, student and alumni Q&A's, creating social media content, audience research, creation of event run of shows, stakeholder correspondence, distribution of marketing materials, and data entry.
Minimum Qualifications
Creative, marketing-minded individual

Focused and self-starter

Able to prioritize work meet deadlines

Graphic design and photography skills

Basic understanding and experience with social media (e.g. Facebook, Twitter, Instagram, LinkedIn, etc)

Demonstrated writing skills

Organized, reliable, and dependable

Possess an inquisitive attitude and a desire to learn new things

Ability to work in a team environment

Enthusiastic and patient person who can handle a variety of different situations and users
Applicants are encouraged, but not required to have:
Experience using Adobe InDesign to produce a variety of projects such as posters, brochures, flyers, and graphics

Familiarity with Adobe Creative Suite

Experience with WordPress content management
Educational Benefits
The student will gain real-world experience in the world of marketing, public relations, fundraising and events. Learn how to work with part of a collaborative team that includes Marketing & Communications and Development staff. Learn how to support the success of an Advancement team's goals through social media, communications, and events. This person will also learn how to prioritize projects in a lively, relevant, and interdisciplinary College.
How to Apply
Interested applicants should send an email to cbeadv@uw.edu with a copy of their resume attached. Please also include a cover letter, or use the body of your email as a cover letter, and note what you would like to learn or develop working with us. Applications will be accepted until December 10th, 2021.
---