SH|R is Hiring – Entry-Level Landscape Designer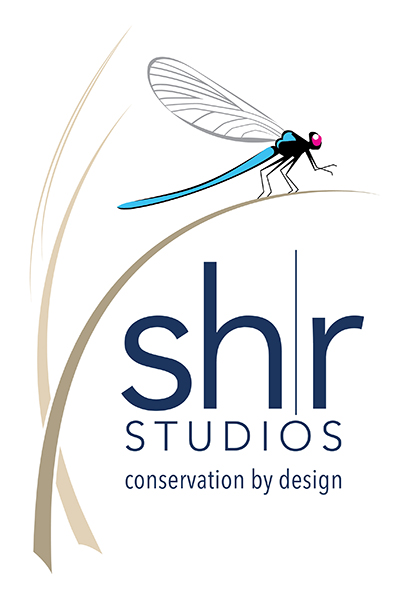 Entry-Level Landscape Designer / Landscape Architect
SH|R Studios is seeking an Entry-Level Landscape Designer with up to 5 years of experience to join our team. Working from our studios on beautiful Bainbridge Island, we specialize in the planning and design of zoos and conservation facilities worldwide. Peruse www.shrstudios.com to learn more about our excellent team and fascinating projects.
What we're looking for
The Entry-Level Landscape Designer participates on project teams by applying foundational landscape architecture skills along with daily learning in the intriguing field of zoo and aquarium design. This requires a degree in landscape architecture, a basic understanding of sustainable design, and familiarity with design documentation. The ability to communicate well and to ask questions, to perform primary functions in AutoCAD and Revit, and to think in 3-D are essential. Responsibilities may include but are not limited to participating in team meetings and brainstorming sessions, researching materials and products, developing design ideas, producing design drawings from concept through construction details, grading, developing plant palettes, assembling reports and photo references, and becoming proficient in a variety of drafting, rendering and reporting software. SH|R truly believes in making the world a better place through design. For those with a can-do attitude and a desire to learn, this is a great opportunity to grow and advance while working on unique, impactful projects in a dynamic, team-oriented setting.
How to apply
Please send a PDF with a cover letter, resumé and portfolio materials to Keith McClintock:
kmcclintock@shrstudios.com
SH|R Studios offers competitive salary/benefits packages consistent with experience and ability. We offer flexible work hours, unlimited paid time off, retirement savings contributions, profit sharing, and opportunities for work travel. Healthcare, vision and dental premiums through the firm's provider are fully covered for full-time employees.
---
AlumniCollegeGraduateJobsLARCHOpportunitiesStudentsShareTweet