SH|R Studios is Hiring – Design Technology Specialist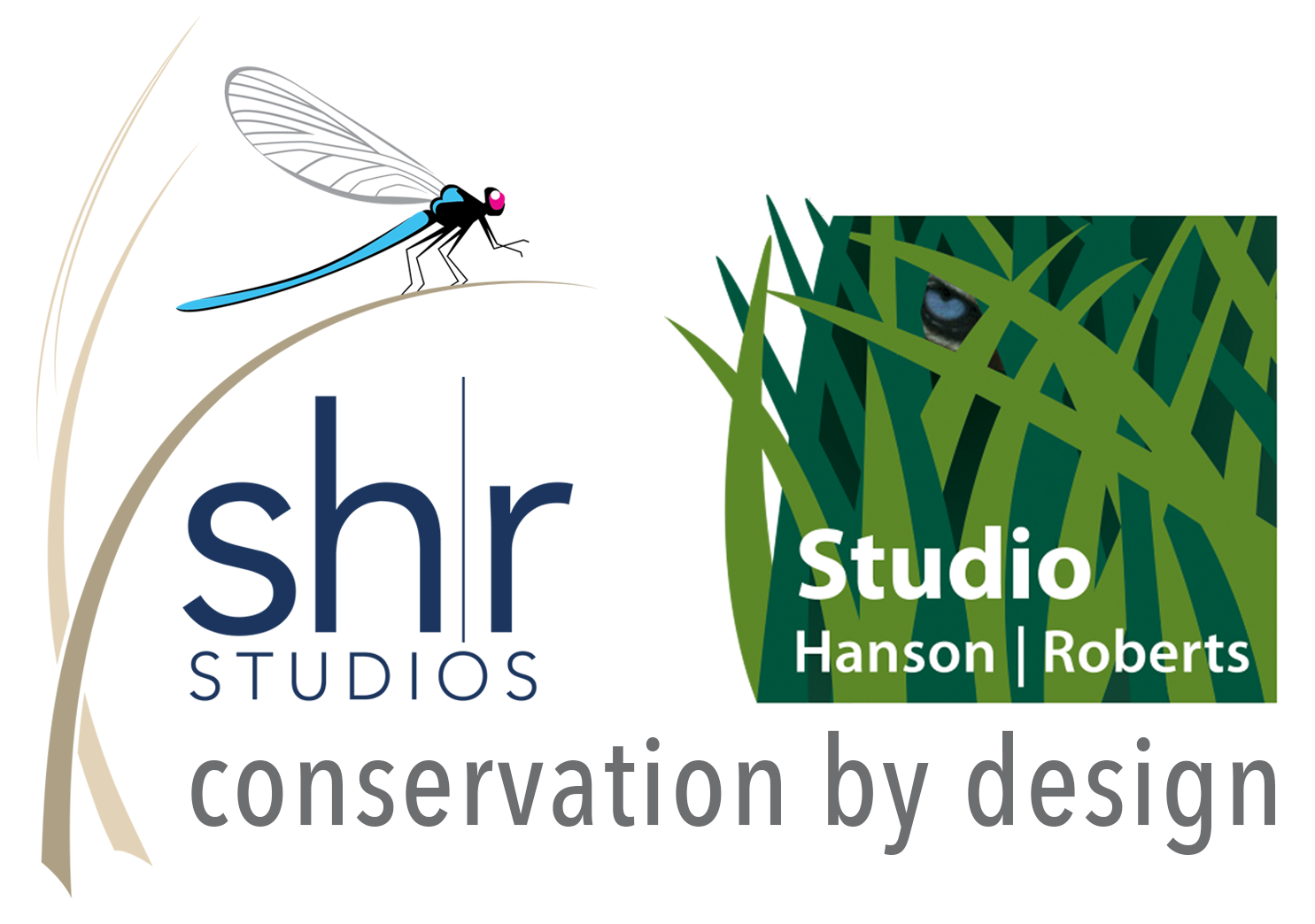 SH|R Studios is seeking a creative and collaborative Design Technology Specialist with 5+ years of experience to join our 10-person team of landscape architects. Working from our studios on Bainbridge Island, we specialize in the planning and design of zoos and conservation facilities worldwide. Visit www.shrstudios.com to learn more about our team and projects.
What we're looking for
The Design Technology Specialist supports multiple dynamic project teams through the application of expert Revit knowledge and other buildingSMART techniques. This requires maintaining current knowledge of design software and industry developments in integrated practice. Good organizational and communication skills are essential, as is the ability to think in 3-D and to understand how materials go together. Responsibilities include but are not limited to setting up project files, conducting kick-off meetings, auditing digital models, reporting BIM project status to Design Managers and Principals, developing office standards, training team members on best practices, creating or providing BIM content, managing a BIM execution plan, coordinating with other firms' technology specialists, and providing support for other design-related technical and production needs. Proactive leadership is expected in ensuring standards and best practices are maintained both in-house and by consultant teams. A background in landscape architecture or architecture is required, and collaborative, creative problem-solving is a must for the unique challenges of our specialized field.
How to apply
Please send a PDF with a cover letter, resumé and portfolio materials to Keith McClintock: kmcclintock@shrstudios.com
SH|R Studios offers competitive salary/benefits packages consistent with experience and ability. We offer flexible work hours, unlimited paid time off, retirement savings contributions, profit sharing, and opportunities for work travel. Healthcare, vision and dental premiums through the firm's provider are fully covered for full-time employees.
---