Six-Month Architecture Internship: Cohousing & Community-Enhanced Design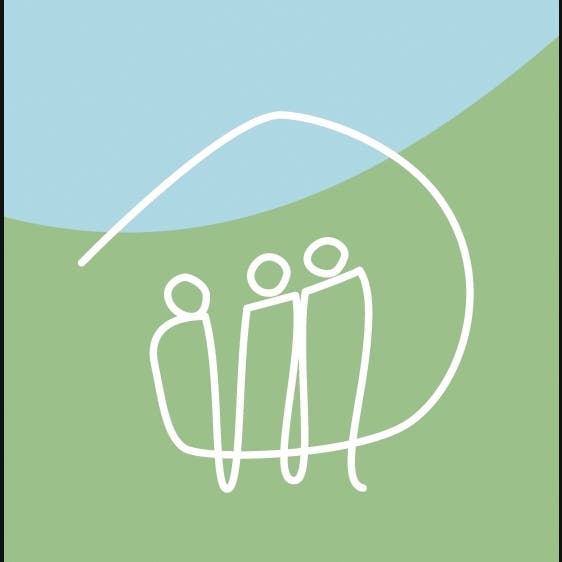 The intent of the internship is to give an architect the opportunity for professional growth while they contribute to a studio doing cutting-edge design work in cohousing and other community-enhanced design. You will be contributing to the completion of real projects and unlike the majority of jobs, this internship provides a much wider array of experiences designing cohousing and multi-family and writing projects, we have published 14 books in the last 32 years. In this internship, you would be an activist and an organizer, as well as, an architect. The internship is not "limited" like typical entry jobs are, nor is it like school. You'll do a little of everything, from design programs to design to construction drawings to construction administration and land use planning, all in the context of community-enhanced design as a basis to building a viable and sustainable society. We design
cohousing communities, affordable housing, childcare centers, and town planning. Although in these COVID times, we are mostly doing housing and planning consulting, schematic designs, but also doing a lot of planning and housing books, and activist architecture projects.
Compensation: Interns are paid $13.00 per hour for the first six months.
Recommended for Intern Applicants:
1. Read Community-Enhanced Design: Cohousing and Other High Functioning Neighborhoods
2. Read Creating Cohousing, Building Sustainable Communities
3. Read The Senior Cohousing Handbook, a Community Approach to Independent Living
4. Read A Solution to Homelessness in Your Town
5. Understand Vectorworks CADD program https://www.vectorworks.net/en-US/2022
6. Foreign candidates: Be familiar with the feet and inch system
7. Foreign candidates: Absolutely must be fluent in English
---