Solidaire Network Movement Infrastructure Fund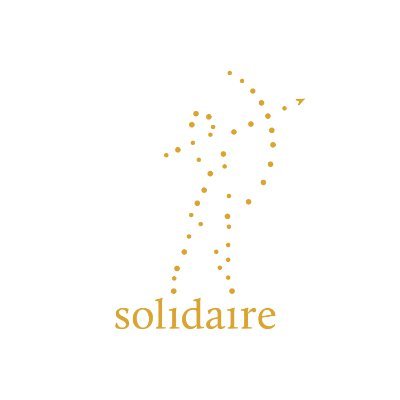 **The UW is not eligible for this opportunity, but we encourage you to share this opportunity with your community partner organizations**
The network welcomes applications for the Movement Infrastructure Fund, which supports work that provides long-term scaffolding for movement organizations working to transform what's possible. The fund invests in bold visions that are often overlooked and underfunded. Supporting work that is led by those most impacted by injustice, the fund invests in movements that work to dismantle and disrupt extractive, exploitative, and oppressive systems.
In 2021, Solidaire is interested in movement infrastructure proposals that support resistance through systems and tools, as well as proposals that build transformative futures through agency and scale. Examples include starting or expanding a community-owned broadband initiative; building out communications tools or staff to advance narrative or culture change; intervening on cases against corporations or the government with progressive legal assistance; expanding organizers in rural places; security training and equipment purchases; or campaigns for local housing solutions.
Examples of movement infrastructure include buildings and land, new incorporations or entities, democratic governance structures, expertise and skill building, system development and sustained people power. The network also welcomes participatory research projects that are led/informed by folks directly impacted and that look to create or invest more deeply in movement infrastructure projects with broad impact. Work should be led by the most directly impacted people working on the front lines.
To be eligible:
Work should be led by the most directly impacted people working on the front lines.
Grant requests may be to support time-bound work for a 12-24 month period or for multi-year support (3-5 years).
Organizations or groups must have an organizational budget under $3mil. Grants can support C3, C4, LLCs, and other vehicles.
Grants will range in size from $20,000 – $200,000.
Applications are due by 11:59 pm PST on April 23, 2021.
---