Special Issue Submission: Sustainable Urbanization Through Urban-Rural Co-Development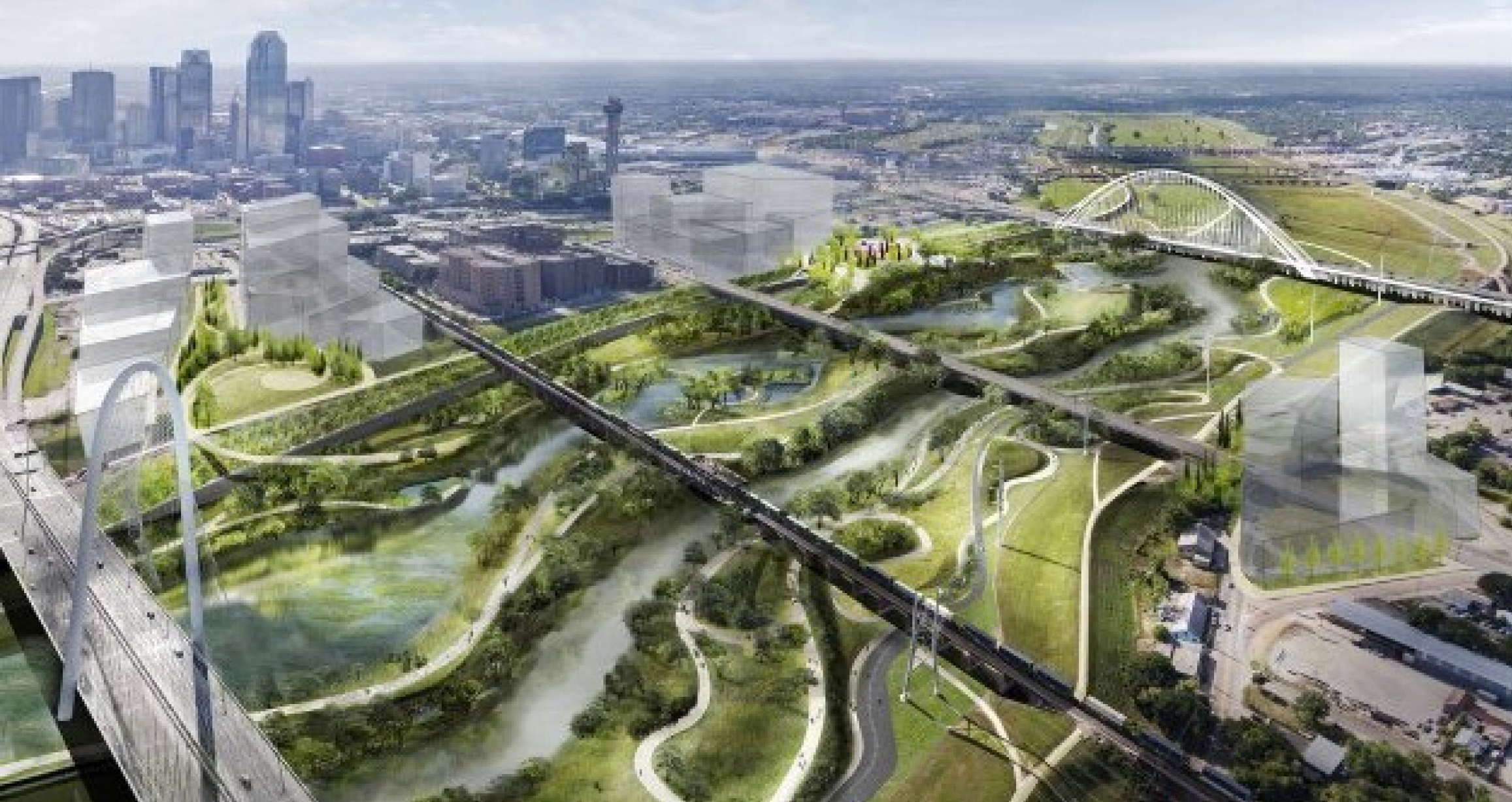 Co-edited by our colleague Associate Professor Anne Taufen in the Urban Studies Department at UW-Tacoma this special issue focuses on urban-rural co-development connections. Proposed abstracts are due in late January.
This opportunity is an endeavor developed through conversations with the APRU – Sustainable Cities and Landscapes Hub which many faculty and several PhD students in the college are active participants and working group leaders.
There are three themes we would like contributors to address:
1. Regional and territorial planning for an integrated urban and rural development, with a particular focus on spatial planning that uses an ecological and landscape approach to shape urban-rural continuum while reducing the environmental impact on rural-urban convergences.
2. Enhancing legislation, governance, and capacity via partnerships between urban and rural areas, including government collaboration and public-private partnership in regional planning to support flows of people, goods, and resources among big central cities, towns, and rural settlements for rural-urban co-benefits.
3. Inclusive investment and finance in both urban and rural areas, especially equity-driven policies and investment strategies in areas such as housing and infrastructure aimed at reducing urban-rural disparities and supporting urban-rural co-development in economic, social, and cultural spheres.
The types of manuscripts can include: original research, community case study, policy brief, and conceptual analysis.
---
ARCHCMFacultyGraduateLARCHOpportunitiesPh.D.REResearchUDPShareTweet