SPR 2021: BE 598C – Research Tools in the Built Environment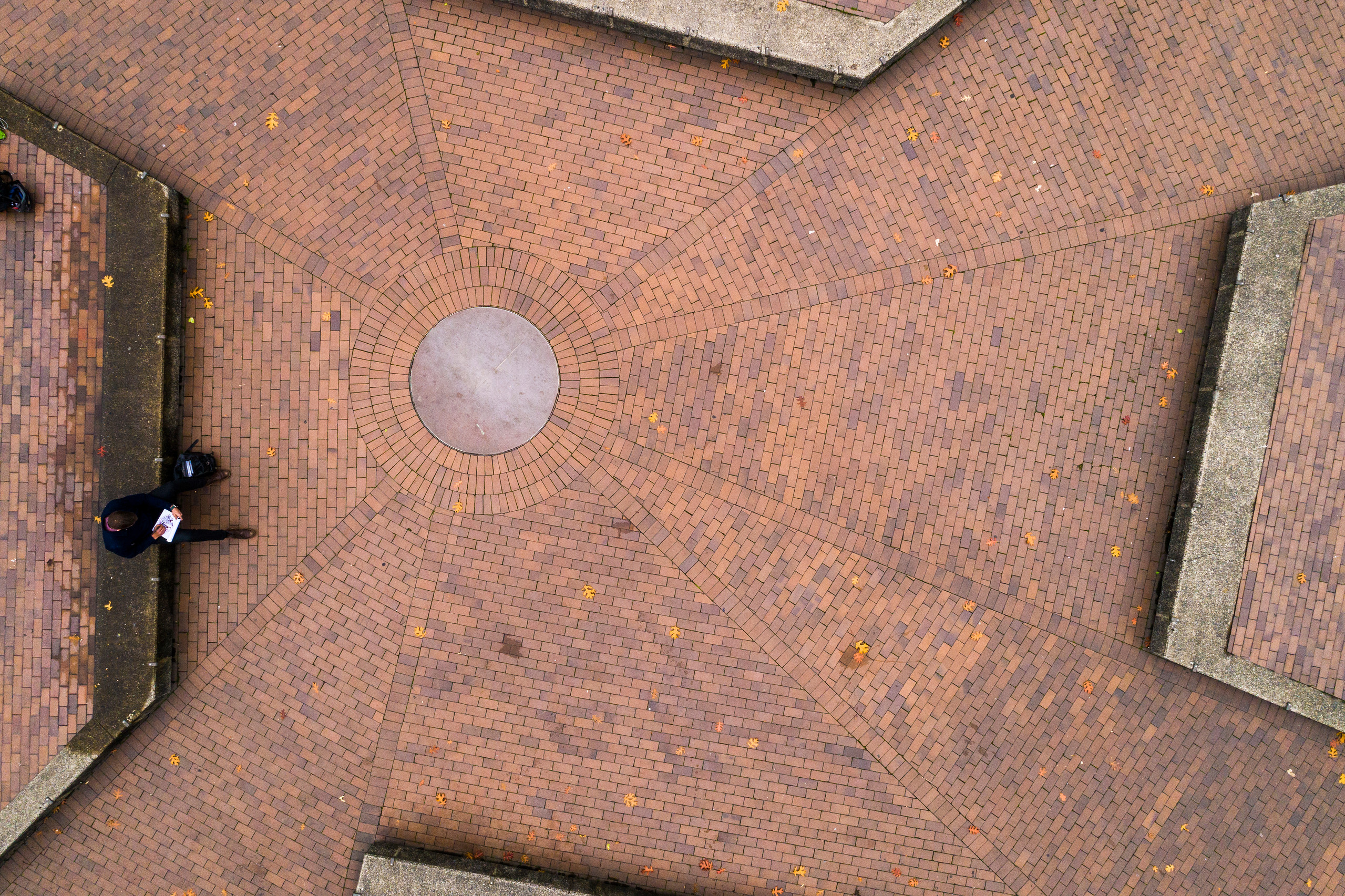 BE 598 C
Research Tools in the Built Environment
Instructor: Dean Renée Cheng
Fridays, 8–9:20 a.m. (synchronous)
Weeks 2–9 of Spring quarter
Expand your research toolkit this Spring quarter with this one-credit, graduate-level seminar. 
Join Dean Renée  Cheng and guest instructors from across CBE and our industry partners as we delve into the "how" of research, explore research methods, and develop tools to communicate our research findings. We'll also discuss research practice within the built environment fields and how it can be used to accelerate progress towards a more just and beautiful world.
Topics include:
Quantitative methods

Data analysis

Qualitative questionnaire design

IRB and privacy

Data visualization

Presenting your work: project reviews and reports

Dissemination: taking your research to the next phase

Research practice futures
All graduate students are welcome. (Previous enrollment in BE 598 C Autumn and Winter quarters is not a prerequisite.)
To enroll, contact Teri Thomson Randall, terir@uw.edu, for an entry code or for more information.
---