Strategic Investment Fund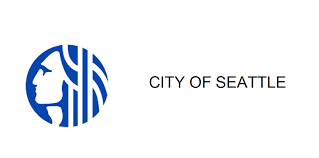 Through an open application process, the City will spend $30 million to help groups buy land and buildings to be used for affordable housing and other community benefits such as affordable space for business, community centers, cultural spaces, childcare, and open space. Other priority outcomes include:
Respond to an immediate need to move such as inability to pay rent, increase in rent, end of lease, demolition, etc.
Create community wealth, share resources, and strengthen relationships.
Co-locate affordable housing with other community benefits such as affordable commercial spaces, public open spaces, cultural spaces, and childcare facilities.
Fill gaps in existing funding for community led development.
Eligible applicants: Approximately $30 million is available, with a maximum of $5 million per award. Sites must be in neighborhoods with high displacement risk and near existing or planned transit and parks investments. Eligible Applicants include:
Community groups at highest risk of displacement.
Commercial or residential tenants at risk of displacement in partnership with non-profit and public development authorities.
Property owners in focus areas interested in discounting their land (only funded if matched with community lead)
Developers or owners of affordable housing with vacancies in commercial spaces, who are interested in offering community ownership opportunities (only funded if matched with community lead).
Applications are due July 14 at 11:59pm.
---