Student EDI video + Q&A with the Dean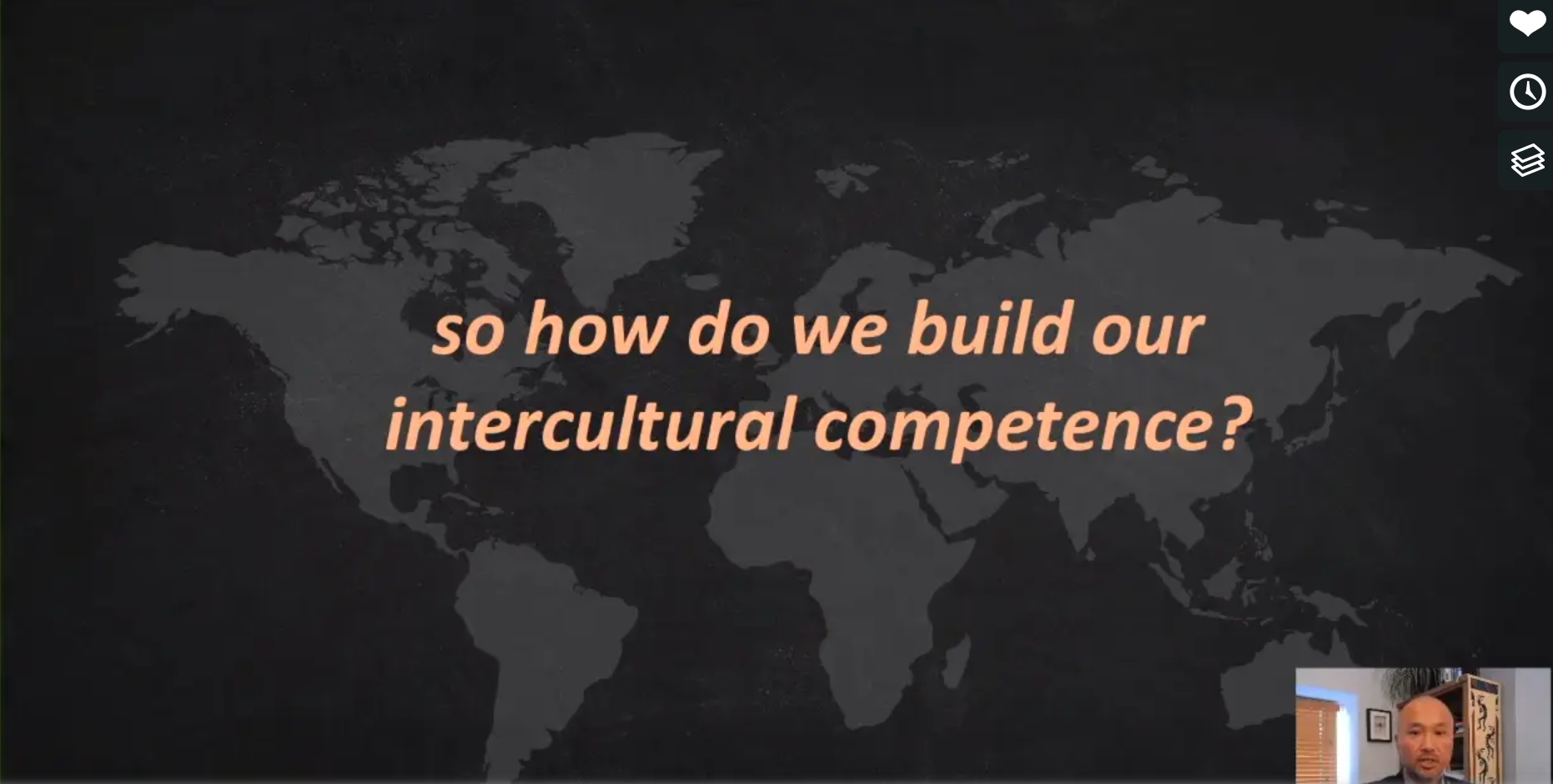 The new EDI video is now available!
Please share it with both your new and returning students. New faculty and staff may also be interested in this video. Feel free to forward this to anyone that hasn't had the opportunity to attend training last year.
The  EDI video on building intercultural competence provides an introduction to the developmental model that underpins the CBE approach to EDI. It is a great introduction for students, as well as new faculty and staff. All are invited to view the video and attend the follow-up Q&A discussion with the Dean next Thursday.
Student EDI discussion and Q&A with the Dean 
October 1, 5:00-6:00pm
Register in advance for this webinar:
We are in the process of updating the CBE EDI web content and hope to have that up soon; so please keep an eye out for that as there will be new resources for students, faculty and staff; you can always direct folks to the current set of video's for further learning.
We are building a rich set of resources and look forward to building more in the coming year. Please let me know if you have any questions.
Brittany Faulkner
Assistant to the Dean, College of Built Environments
---
ARCHCEPCMCollegeEquity Diversity and InclusionFacultyGraduateLARCHOpportunitiesPACPh.D.REStaffStudentsUDPShareTweet